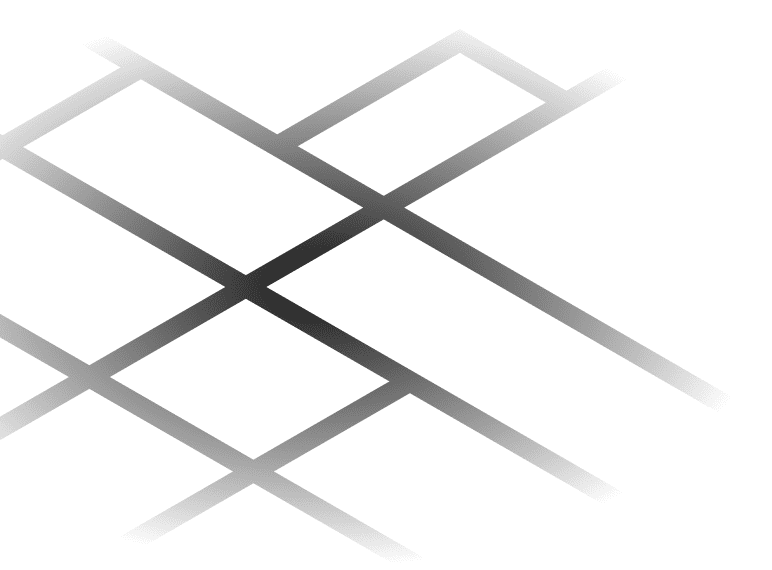 General Freight
We have storage space!
Food grade facility
1300 pallet spots
Non-palletized cargo space available
We handle all types of non-hazardous, food grade and dry freight
Services
Any shipment, any size, any service, any time.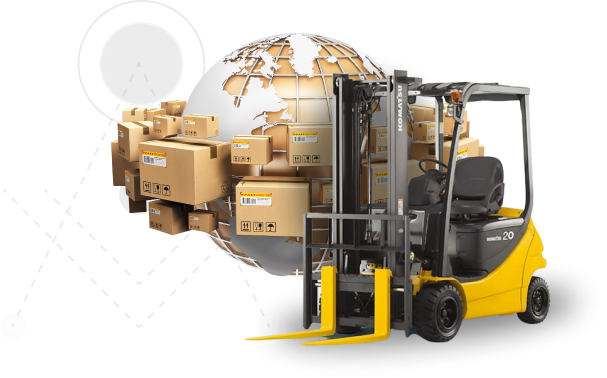 When more is less (in cost), we combine.
Packages to LTL
LTL to Truckload
Dry, Flatbed, Refrigerated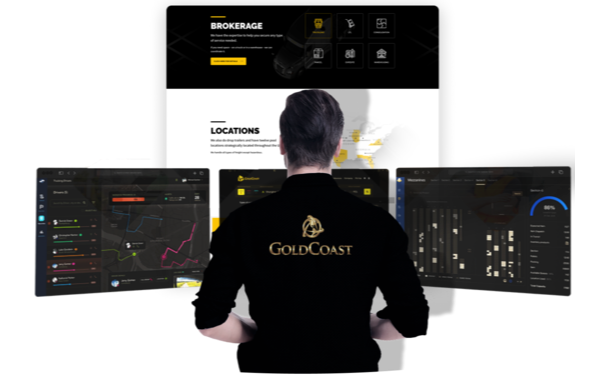 From order to delivery, we get your shipments moving
Storage
Shipping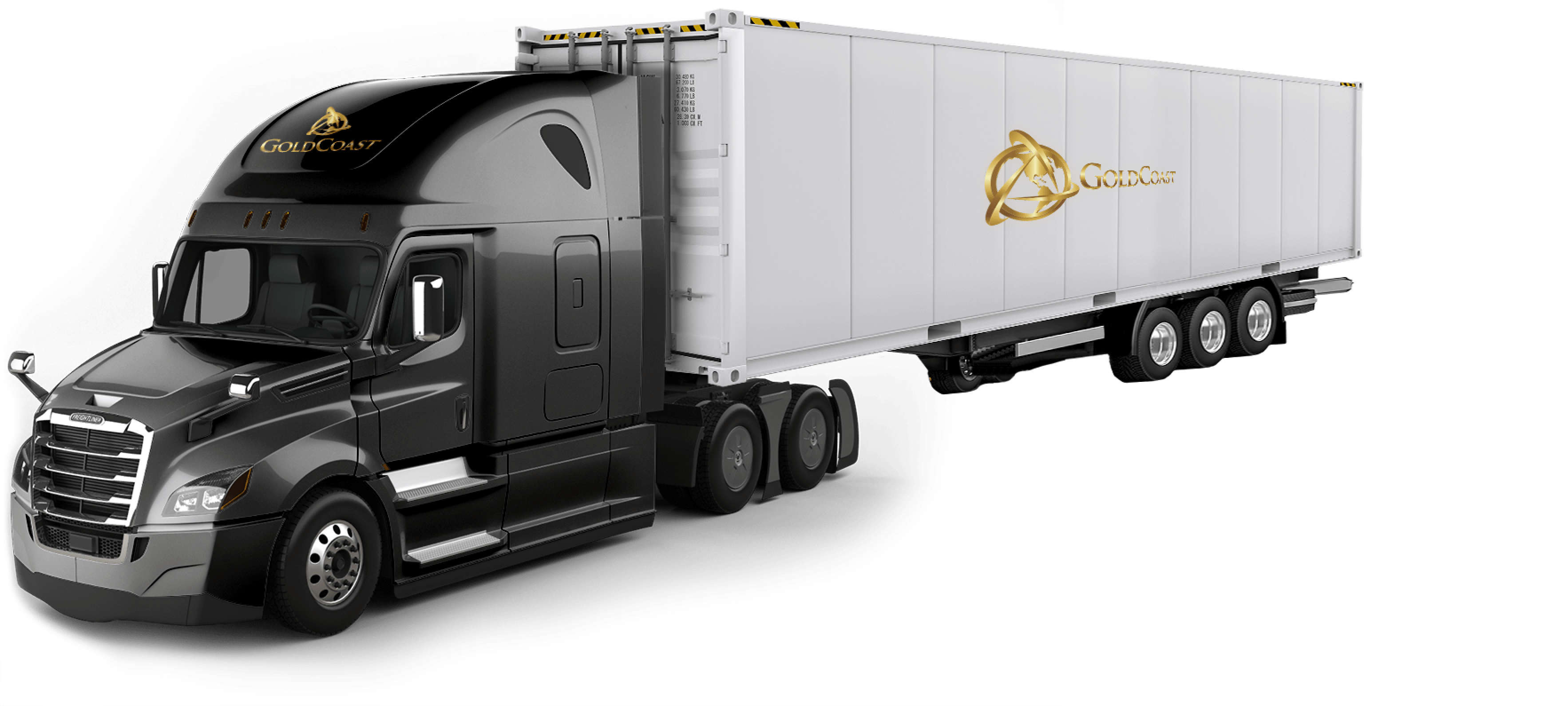 Chicago is a major hub for inbound and outbound containers. We set up our warehouse to be able to transload your shipments.
Container to Truck
Truck to Container
Facility
Newly Developed 40,000 Square-foot Warehouse
Long-term or short-term, one pallet or many, we coordinate storage solutions
Fully fenced
Drive-in bays
Regular bays
Forklifts can handle up to 7,000 pounds