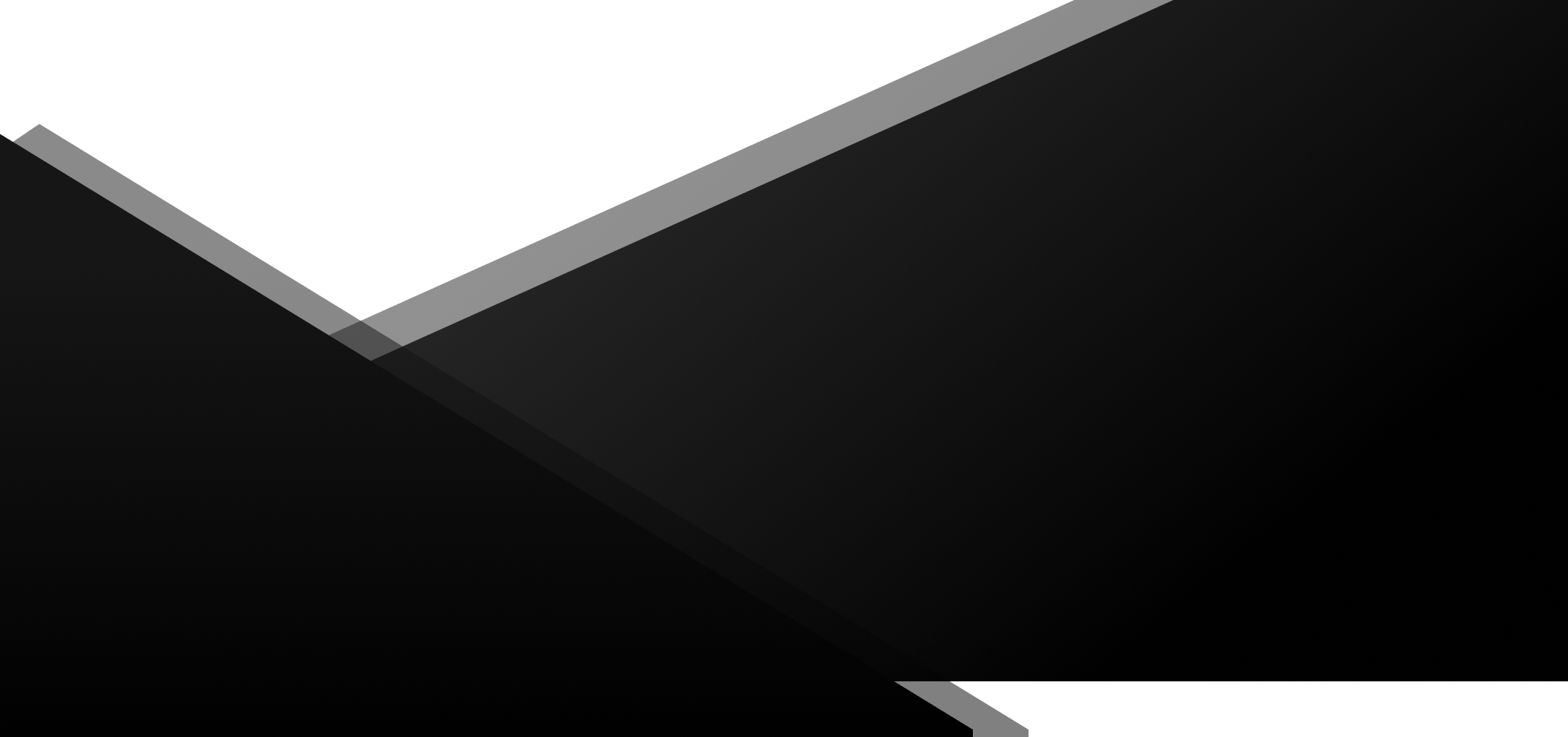 Dragos Sprinceana, President and CEO of GoldCoast Logistics Group
Appears on The Ticket Podcast with David Lisko
10 February, 2022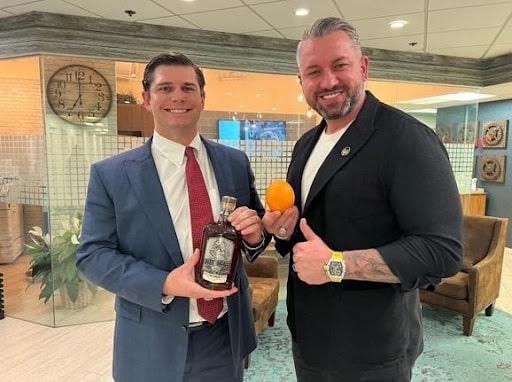 Boca Raton, Florida – In November of 2021, Dragos Sprinceana, President and CEO of GoldCoast Logistics Group, appeared on The Ticket Podcast with David Lisko to discuss growing up in communism, emigrating to the United States, and becoming one of the most successful entrepreneurs in the United States.
After moving to the United States, Dragos worked as a laborer and in the restaurant industry until he became a banker for Citi Group. After several years, he quit the bank and purchased two sprinter vans, but that was just the beginning. Now, with over 700 trucks and over 1,000 employees, Dragos Sprinceana is the True American Dream – husband, father, successful entrepreneur, philanthropist, and so much more.
To listen to the podcast and to find out how a standout basketball player in Romania became the True American Dream, the interview can be found below.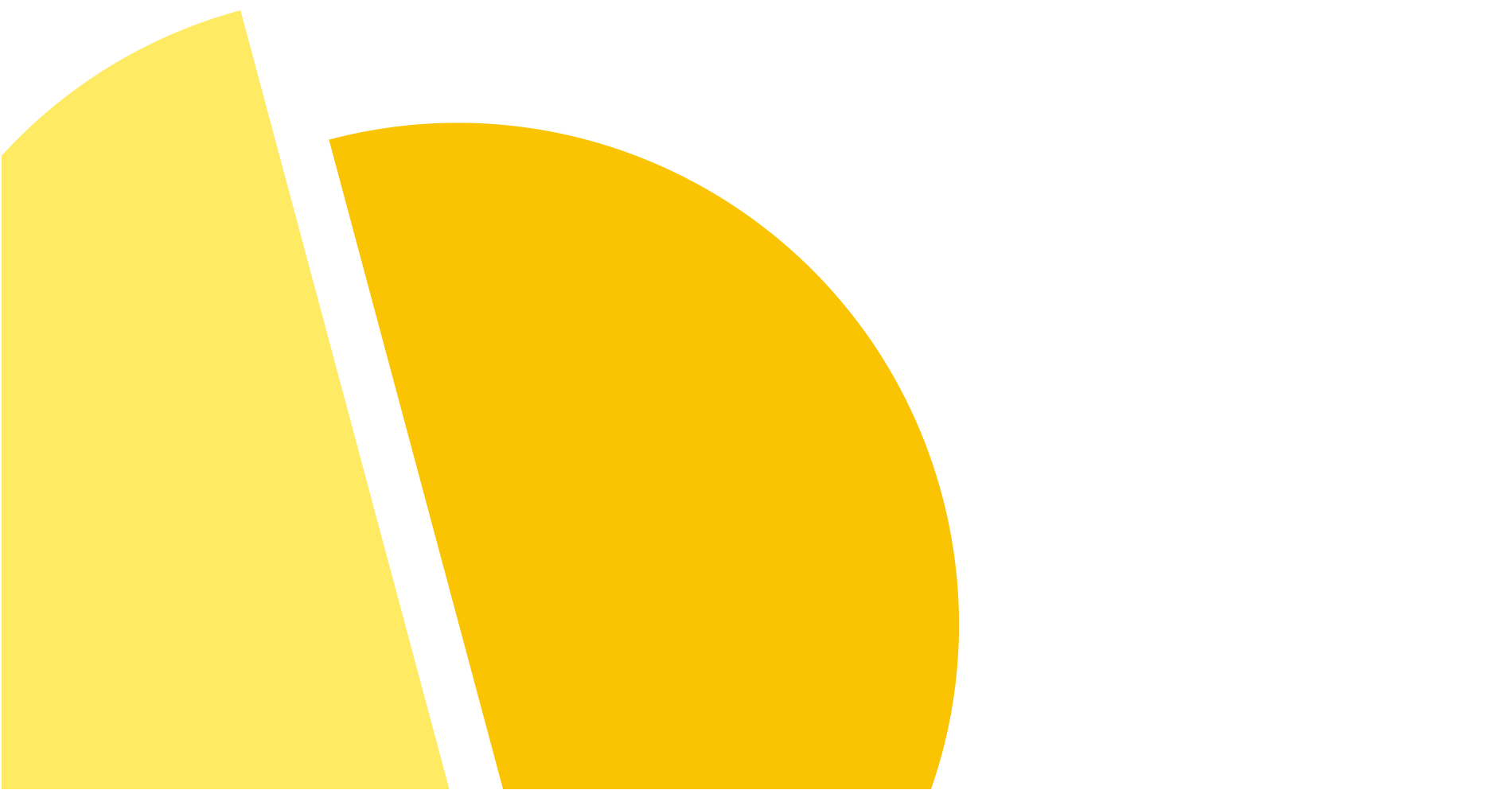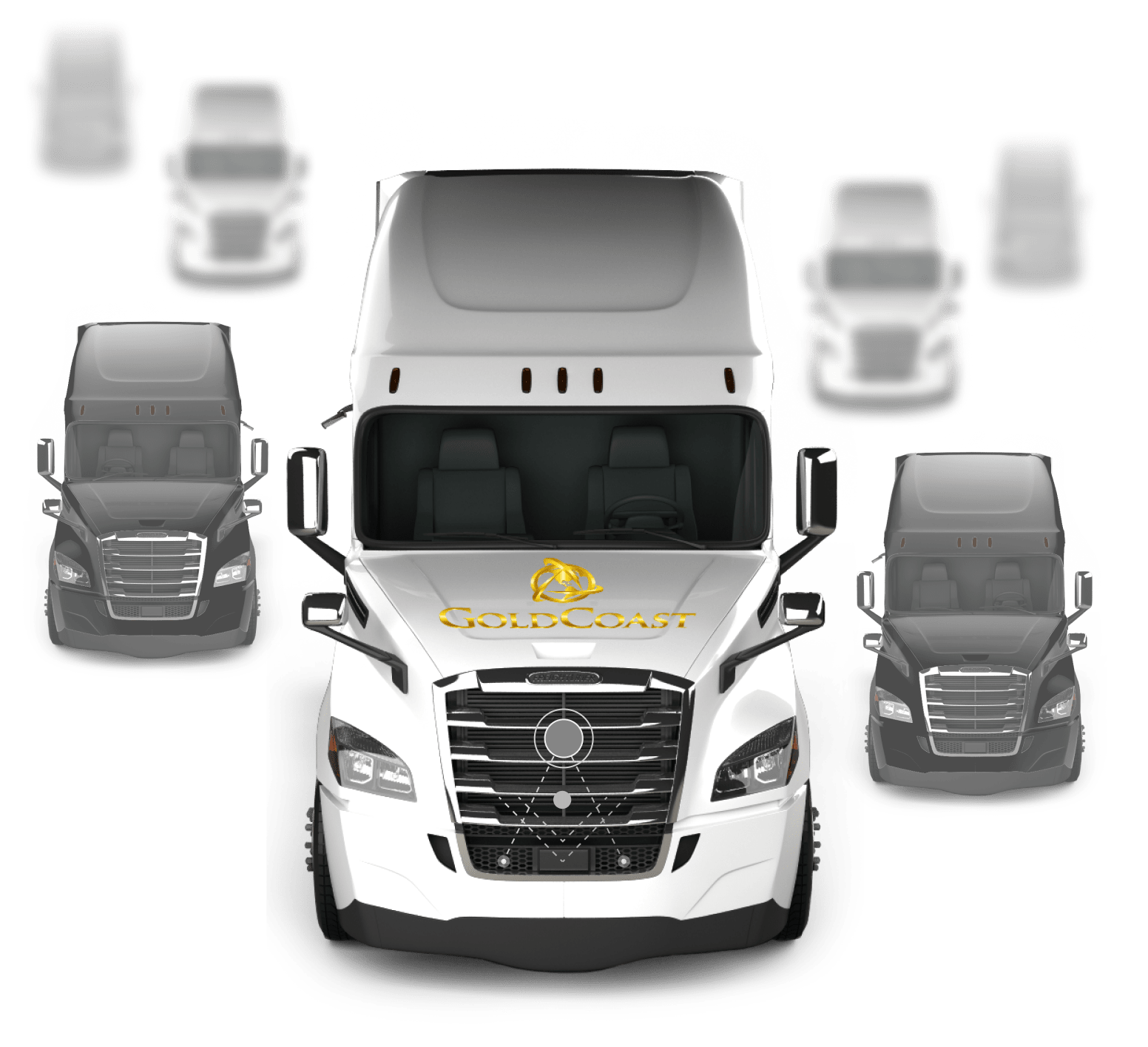 Subscribe to our newsletter
Join our subscribers list to get the latest news, updates and special offers delivered directly in your inbox.