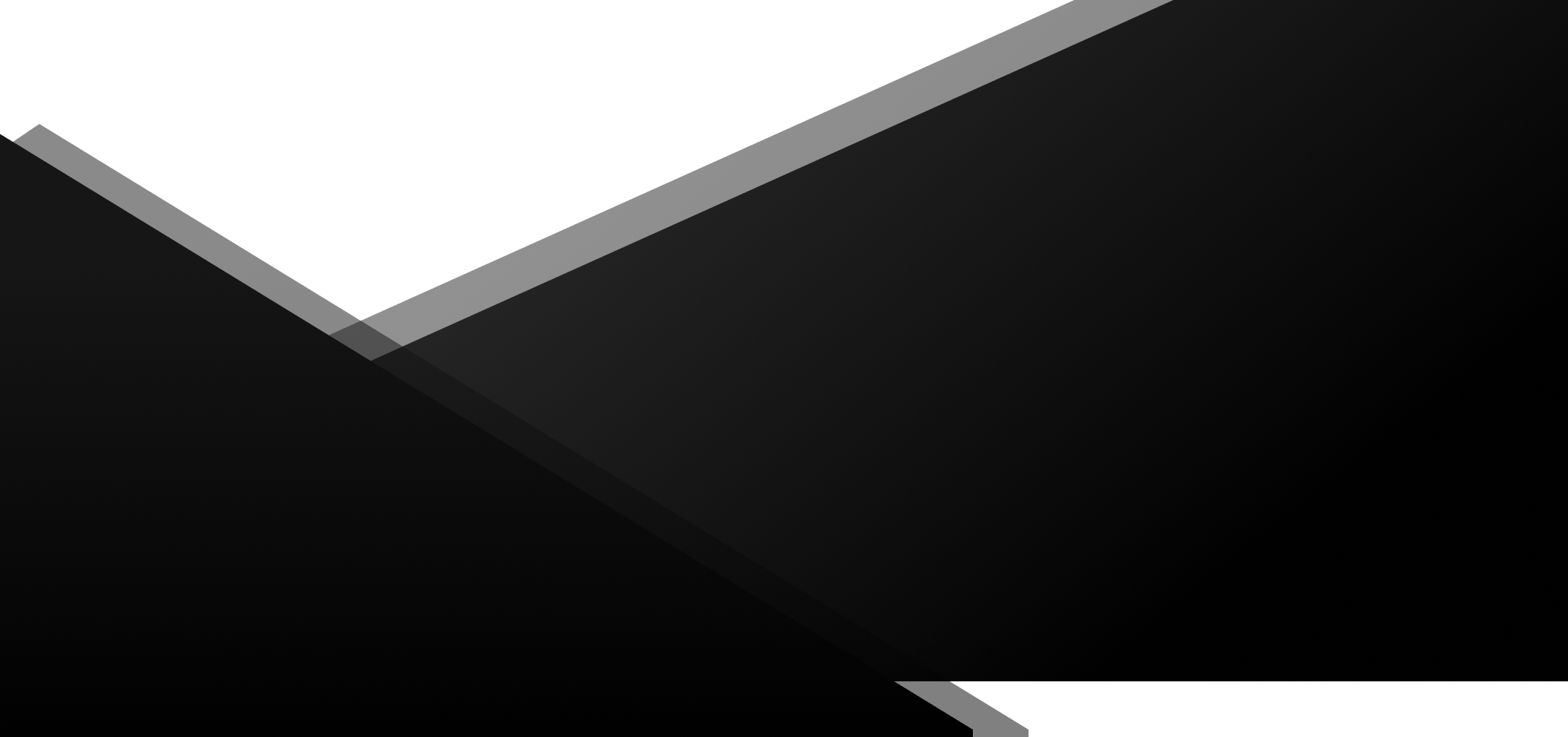 Dragos Sprinceana, founder of GoldCoast Logistics,
understands "giving back"
7 February, 2022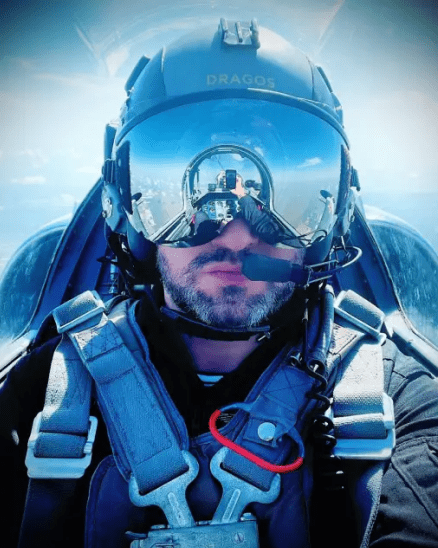 Dragos Sprinceana cuts quite an imposing figure. 6'5, stylishly dressed, perfectly groomed, an incredible supercar, a million-watt smile, one might mistake him for a movie star. Still, alas, he is a mere mortal. An incredibly successful, benevolent, civic-minded, and genuinely kind mortal. He is the founder of GoldCoast Logistics, a full-service supply chain management provider across the United States and Canada.
Dragos is the story that American dreams are made of. An immigrant from a politically and financially embattled Romania, the Sprinceanas settled in Chicago over 20 years ago. In 2010, he started GoldCoast Logistics with two trucks and two employees. With great passion in his voice, Dragos says, "I was born in Communist Romania. Communism is ugly. In the United States, I built a company with over 650 trucks, 1,000 employees with terminals in Illinois, Florida and Arizona and Call Centers in Europe and South America. I could not dream of creating this in my home country."
Coming from humble beginnings, Dragos realized at a young age that this country afforded him more opportunities, more freedoms than any other country. Consequently, he is the most fervent of believers in the American dream and is a living example of what can be achieved regardless of obstacles, difficulties or origins. His commitment to the nation that gave him the ability to choose his destiny is unwavering, and he is unabashedly Conservative.
When approached to support a local initiative, "Tribute to America's Heroes," on the 20th anniversary of 9/11, Dragos and GoldCoast Logistics stepped up with over $100,000. The event highlighted first responders and veterans from the Veterans Prostate Cancer Awareness Organization. Mike "Bing" Crosby, a retired Navy fighter pilot, prostate cancer survivor, and founder of the VPCA, said, "words are simply not enough to thank GoldCoast Logistics. Mr. Sprinceana is truly a patriot."
When asked about his generosity, Dragos simply states, "I believe it is our duty to give back to the communities that have given so much to us." Dragos is also a student pilot. E. Matthew "Whiz" Buckley, former F-18 Navy fighter pilot and founder of TOPGUN Fighter Foundation, was able to make one of Dragos's dreams come true recently with a high-flying adventure in a fighter jet. As they say, "Only in America".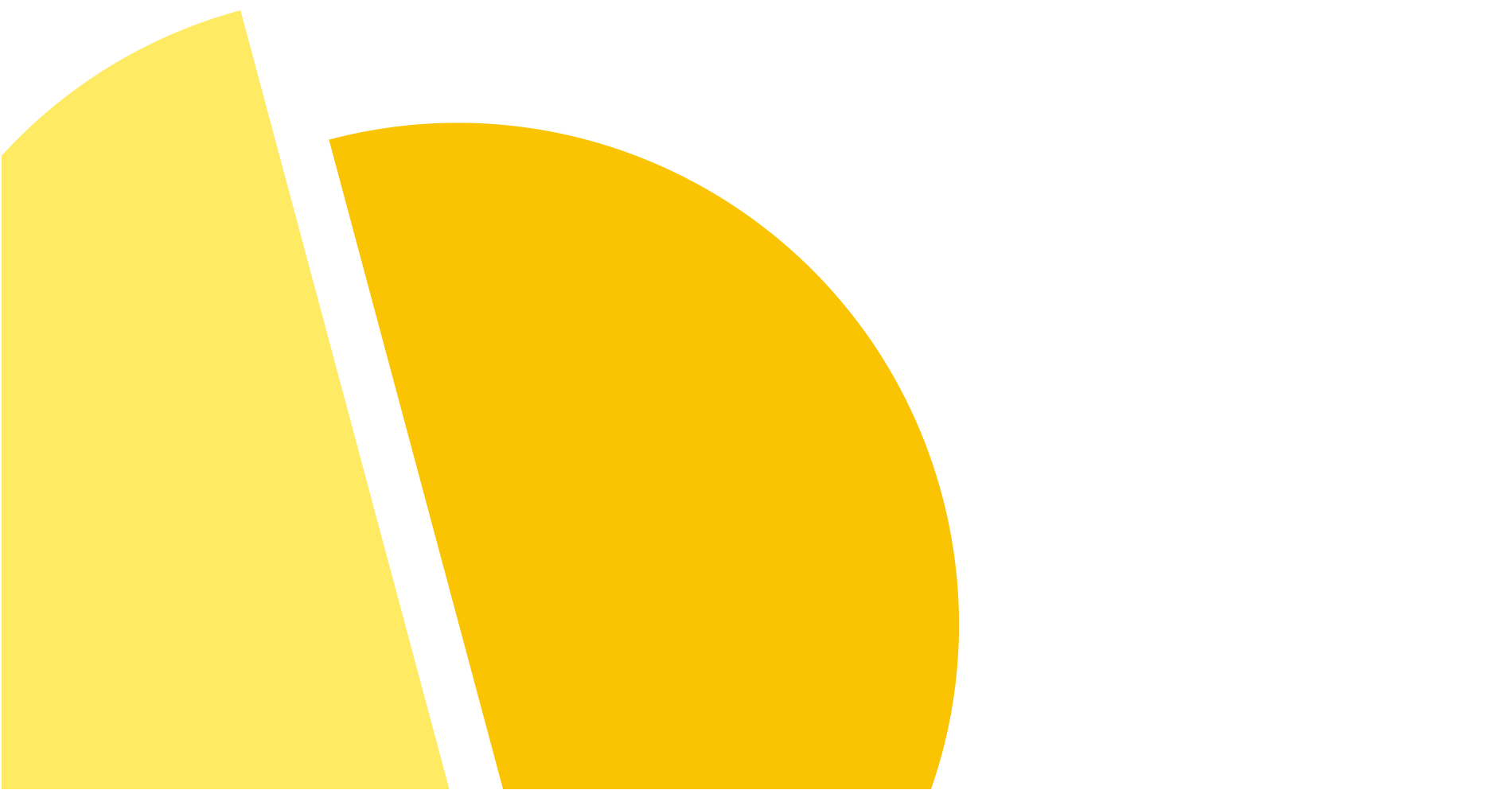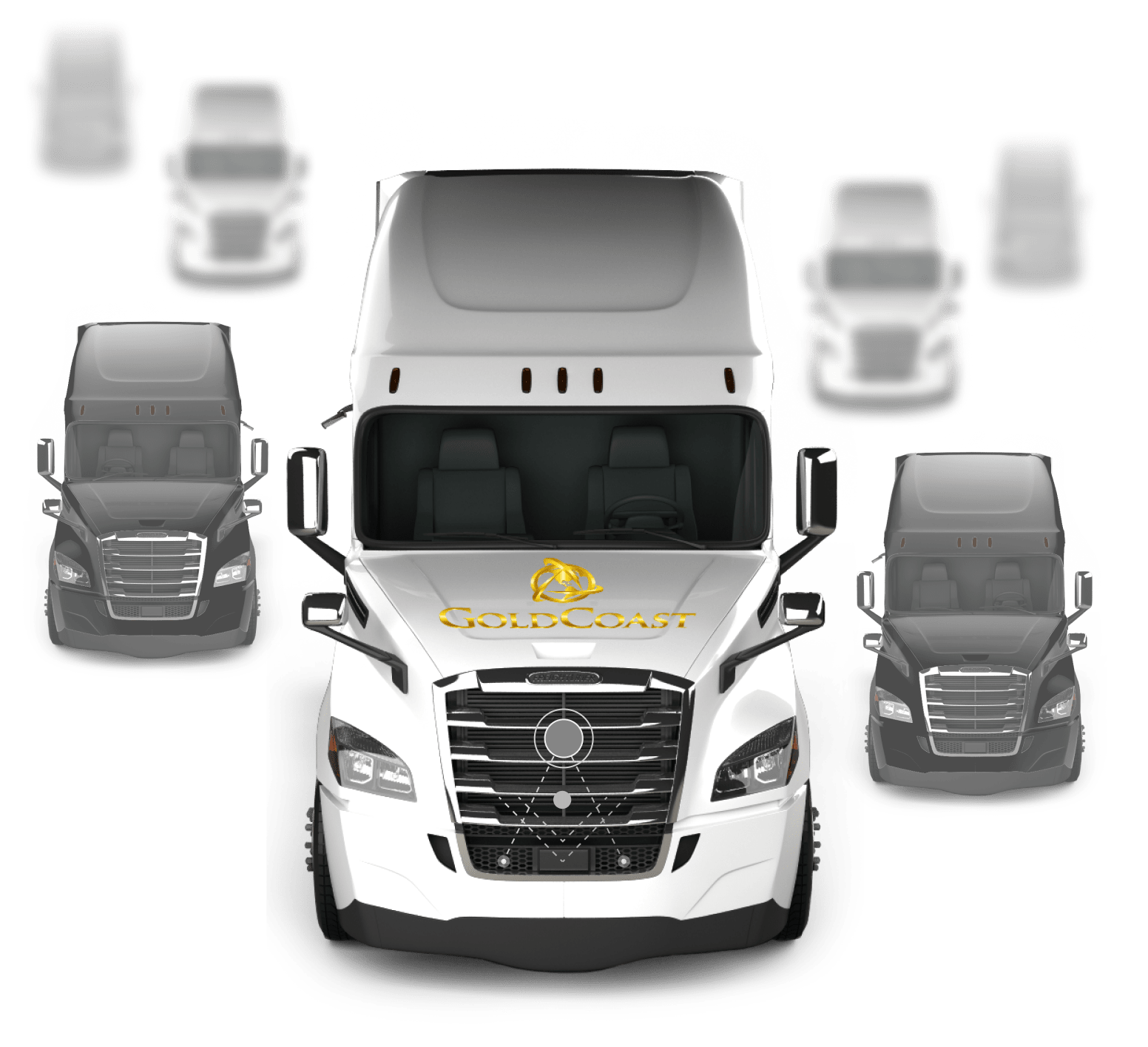 Subscribe to our newsletter
Join our subscribers list to get the latest news, updates and special offers delivered directly in your inbox.