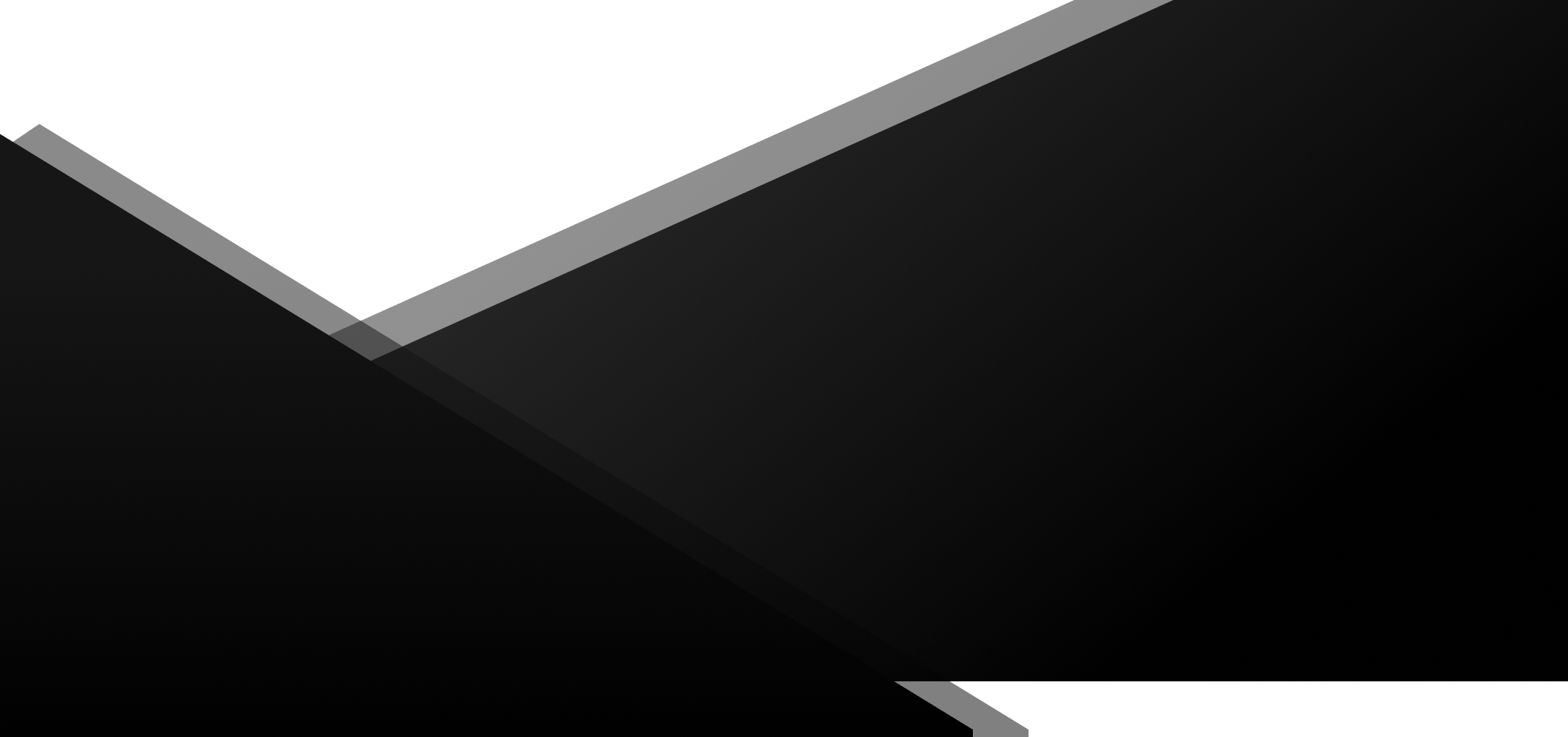 Capacity Development Representative
Candidates should be prepared for the following:
Aggressively solicit carriers to cover available customer freight.
Leverage our technology platforms along with other data sources to source carriers, including cold-calling and social selling techniques.
Maintain and grow a portfolio of carriers to handle transactional and dedicated contract lane opportunities
Build strategic relationships with carriers to negotiate rates to optimize profits.
Primary contact for your carriers, you will be responsible for managing the relationship between the carrier and GoldCoast. You will need to provide excellent customer service skills in communication through the phone, email and in person.
Manage the life of a shipment through booking, tracking, appointment communication, procurement oversight, collection of shipment documents and problem resolution.
Expertly develop the carrier experience by engaging in strategic discussions and manage the quoting and request for proposal process.
Possess a deep understanding of transportation-related market conditions, and how they correlate to carrier buying behaviors.
Skills
Experience in customer service will be appreciated
Outstanding organizational and coordination abilities
Excellent communication and interpersonal skills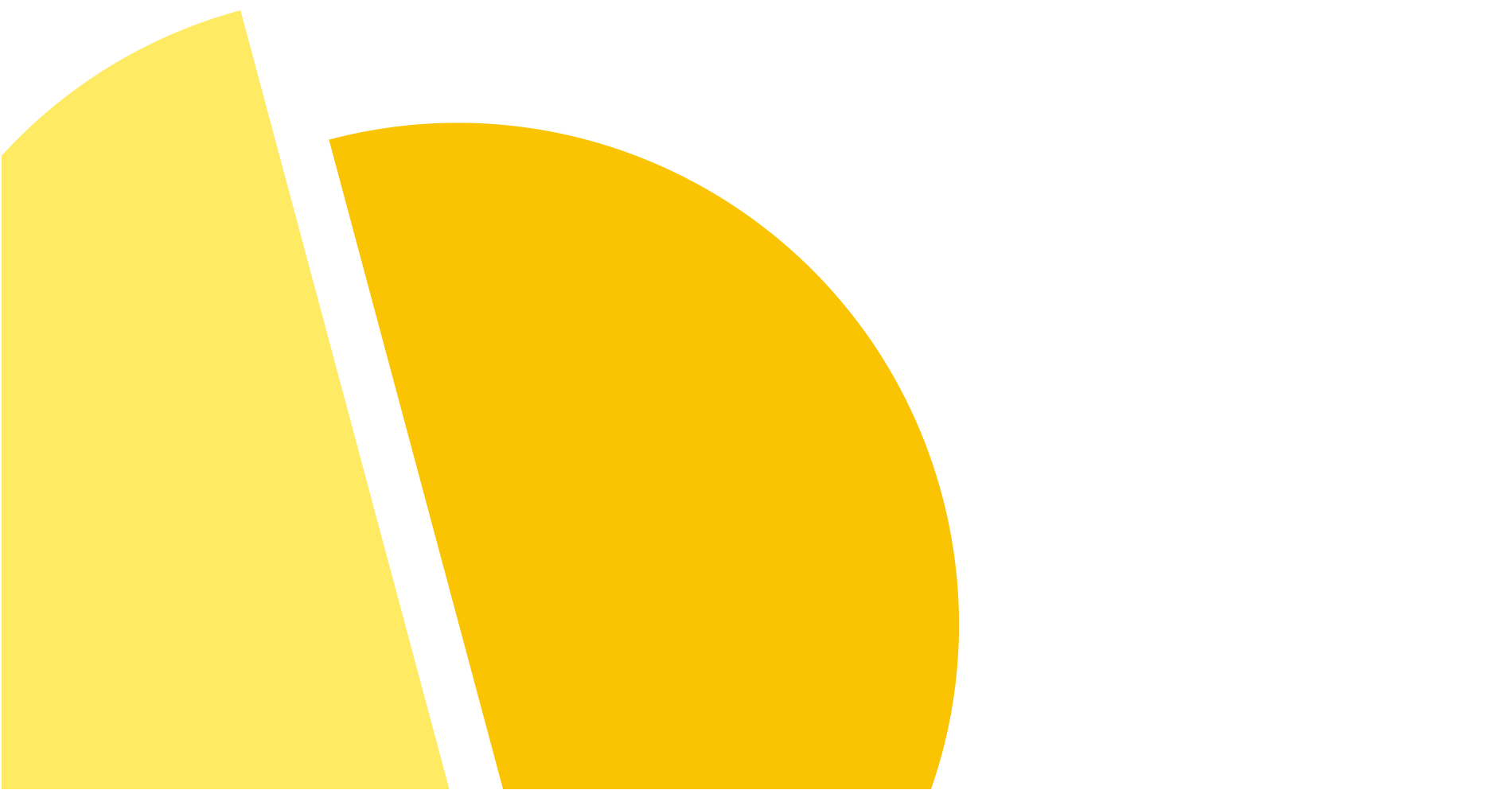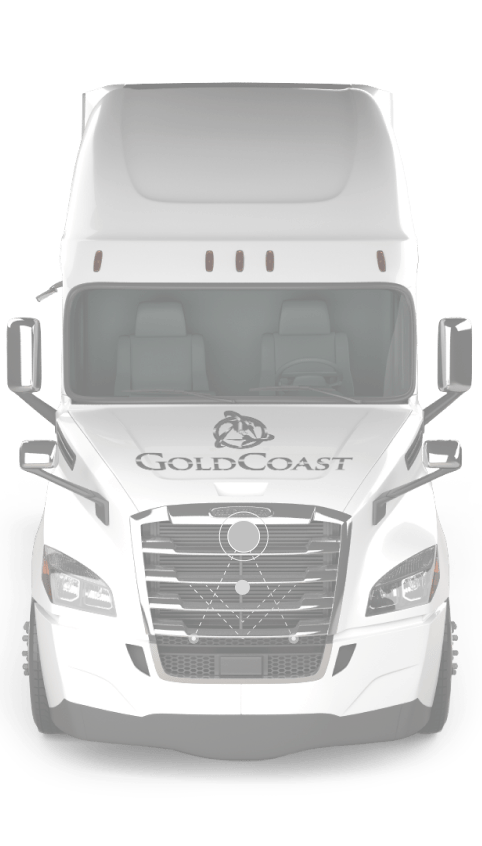 Apply for job
Capacity Development Representative