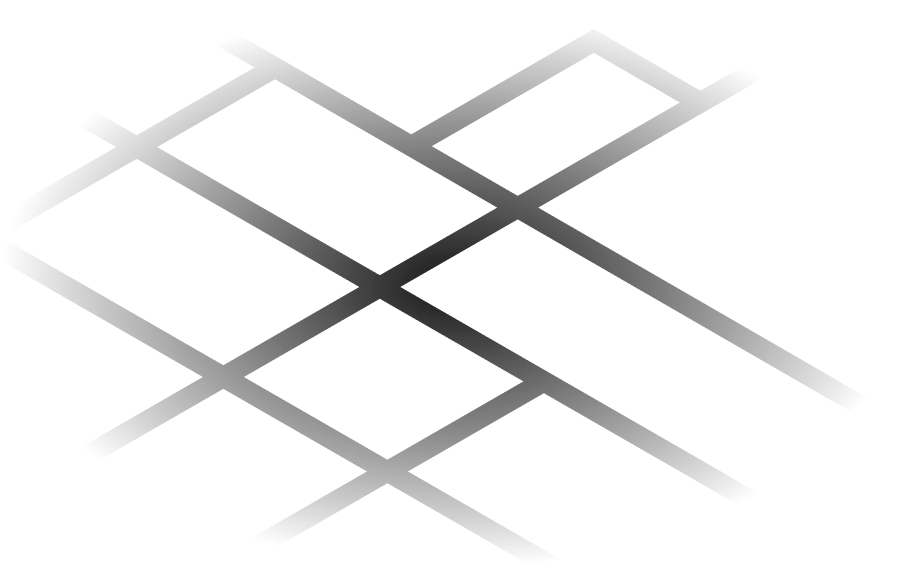 Brokerage
We have the expertise to help you secure any type of service needed.
If you need space – on a truck or in a warehouse – we can coordinate it.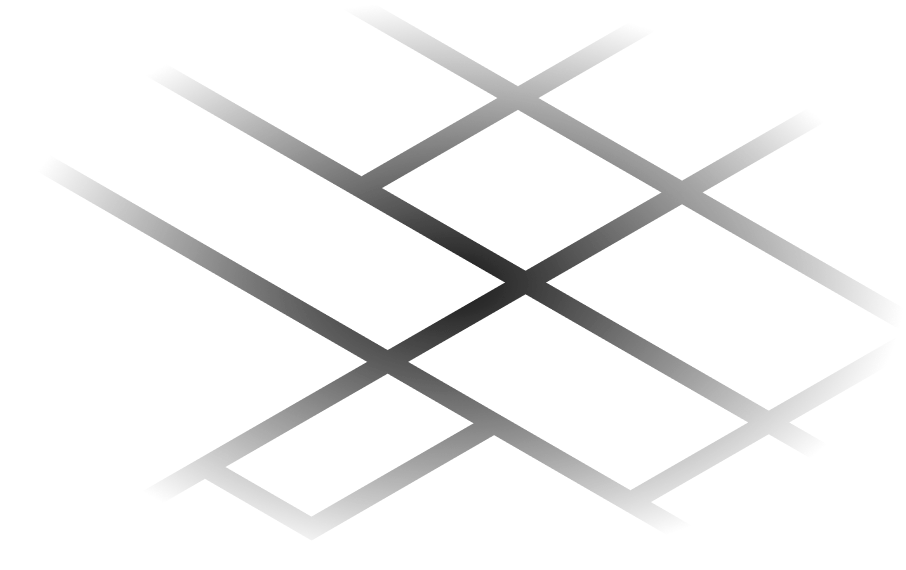 Services
Any shipment, any size, any service, any time.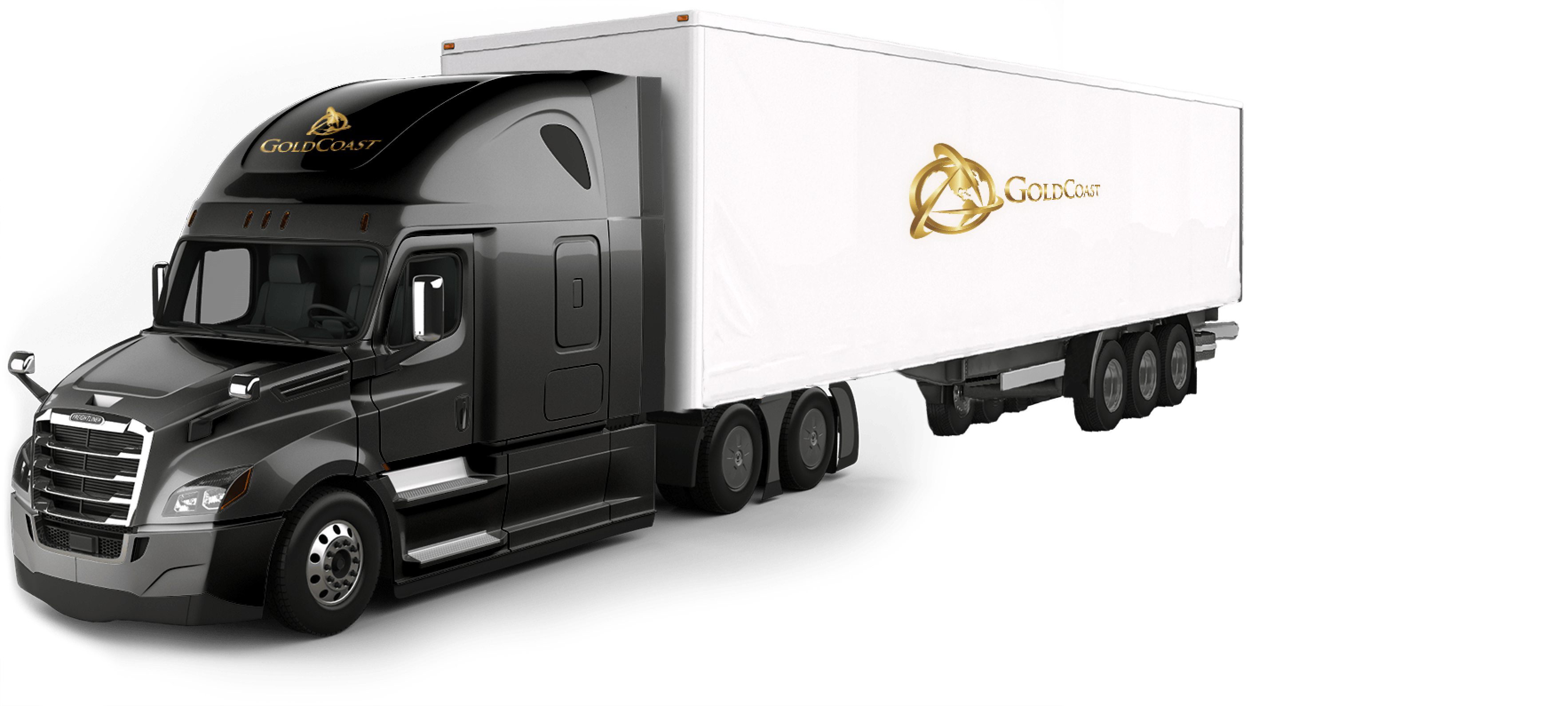 Coast to coast... and everywhere in-between. We have it covered.
Refrigerated
Van
Flatbed
Step-Deck
Primary
Spot
Drop Trailer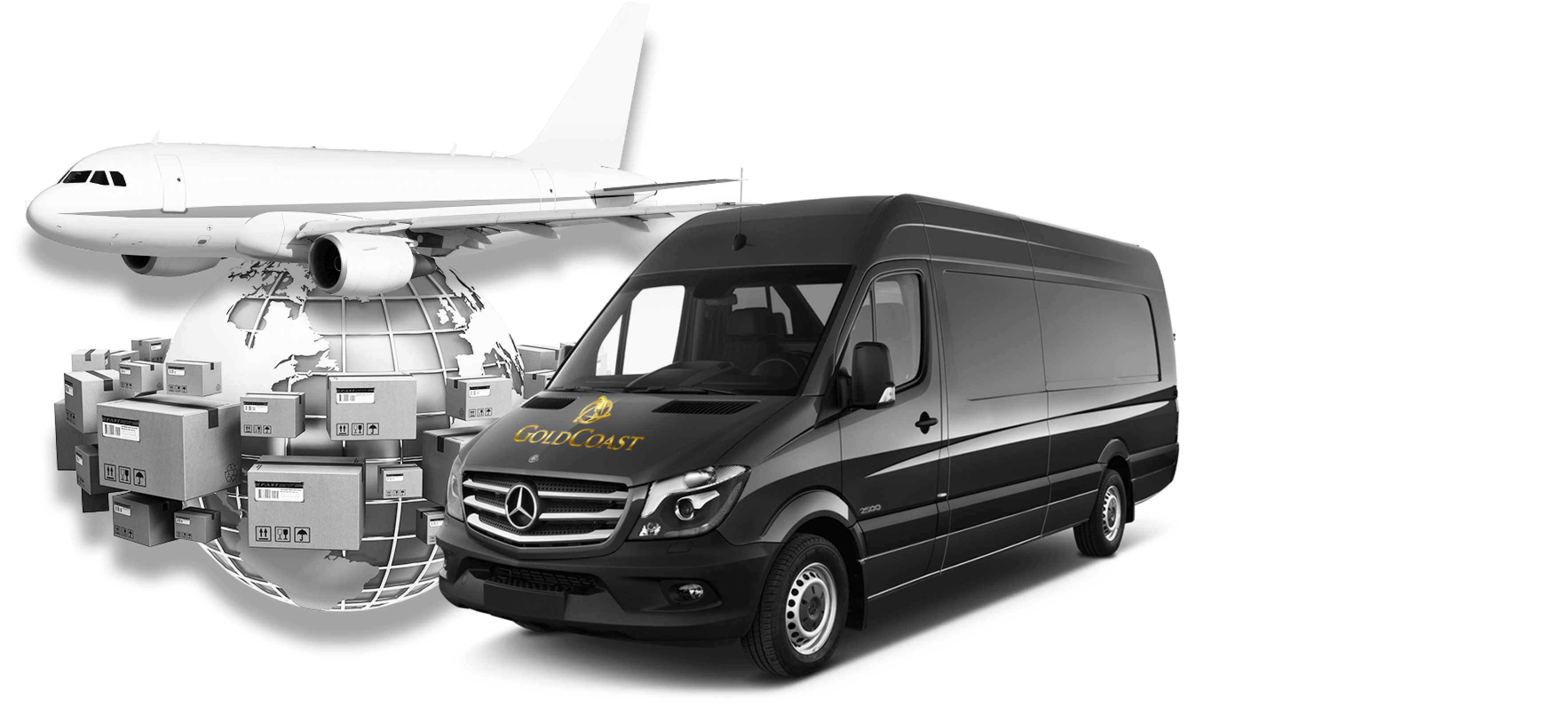 When time is critical, call us.
All Types ... Reefer, Dry, Flatbed
Any Size ... Sprinter Vans to Full Truckload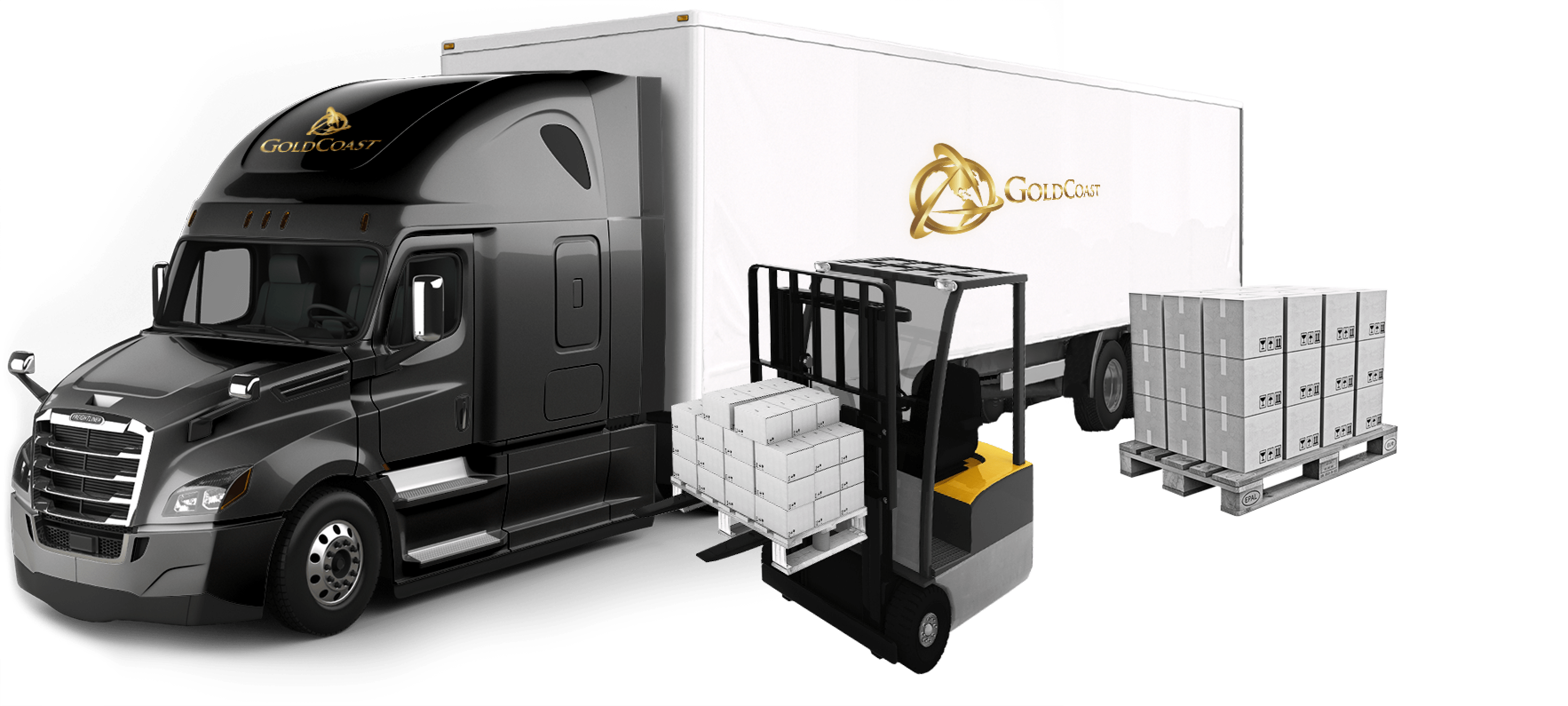 We can move your pallet-size shipments.
From One Pallet to Multiple Pallets
Partial Truckload
Quotes Provided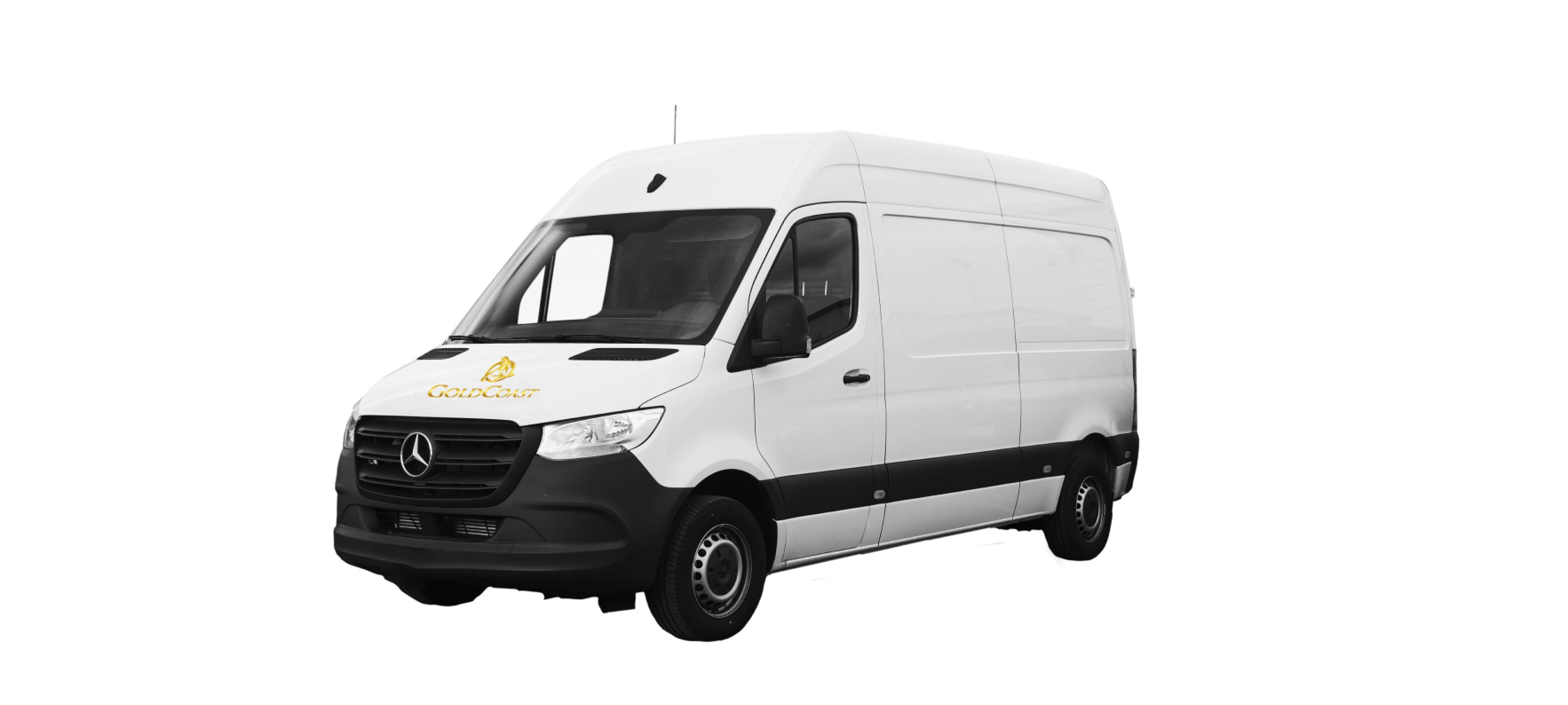 No box is too small – or too large. Get the service you deserve today.
Business or Residential
Can Handle Oversize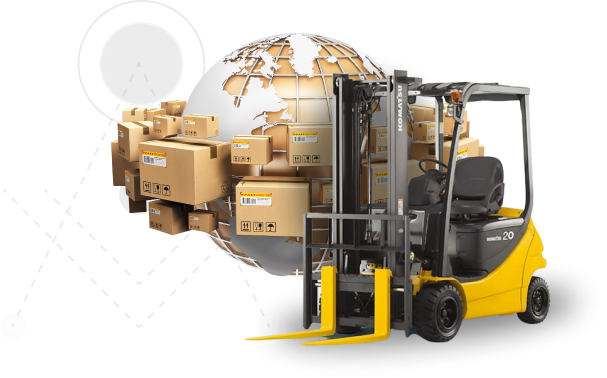 When more is less (in cost), we combine.
Packages to LTL
LTL to Truckload
Dry, Flatbed, Refrigerated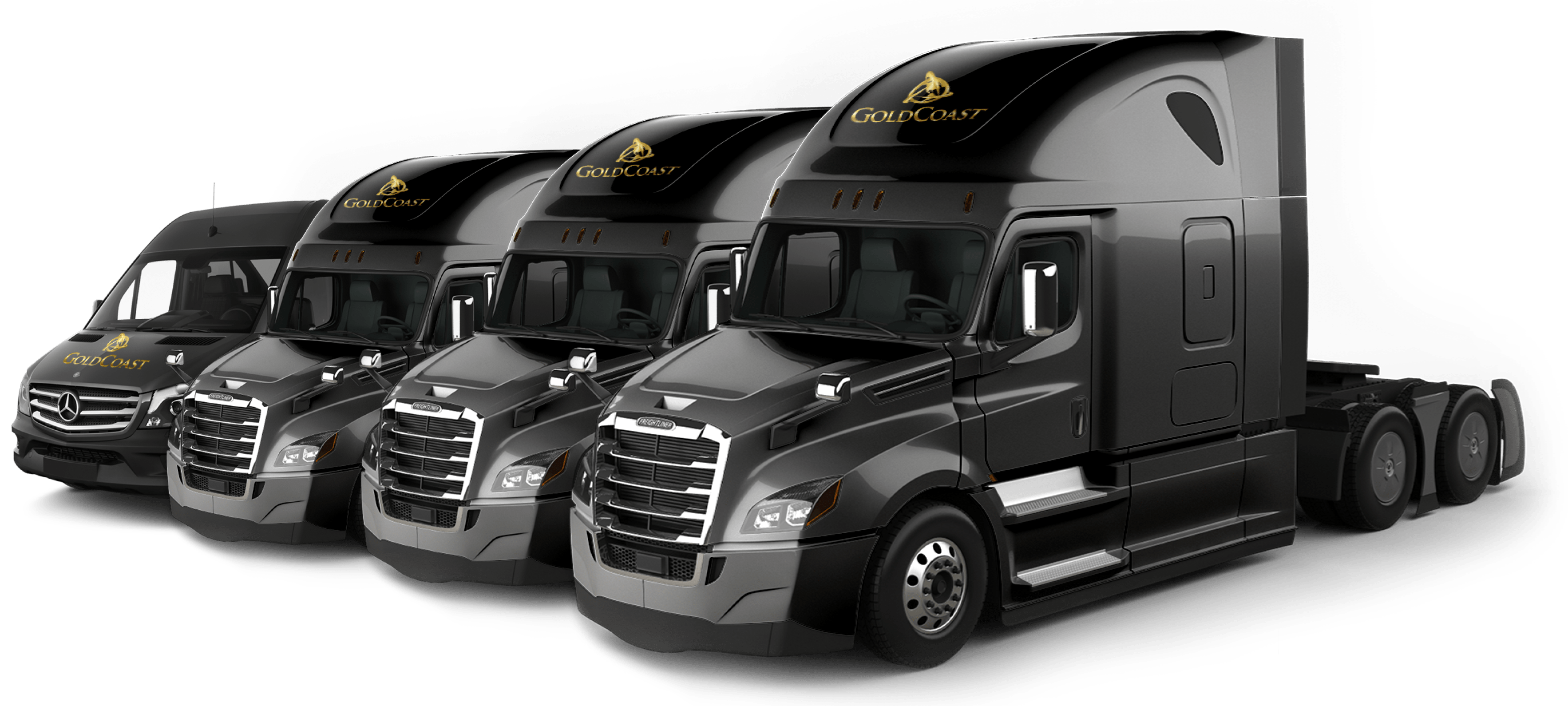 Our Dedicated Fleets Let You Focus Your Time, Energy and Resources on Your Business, not on Transportation.
Only Your Freight
Door-to-Door Direct Service
Time Frame from Days to Weeks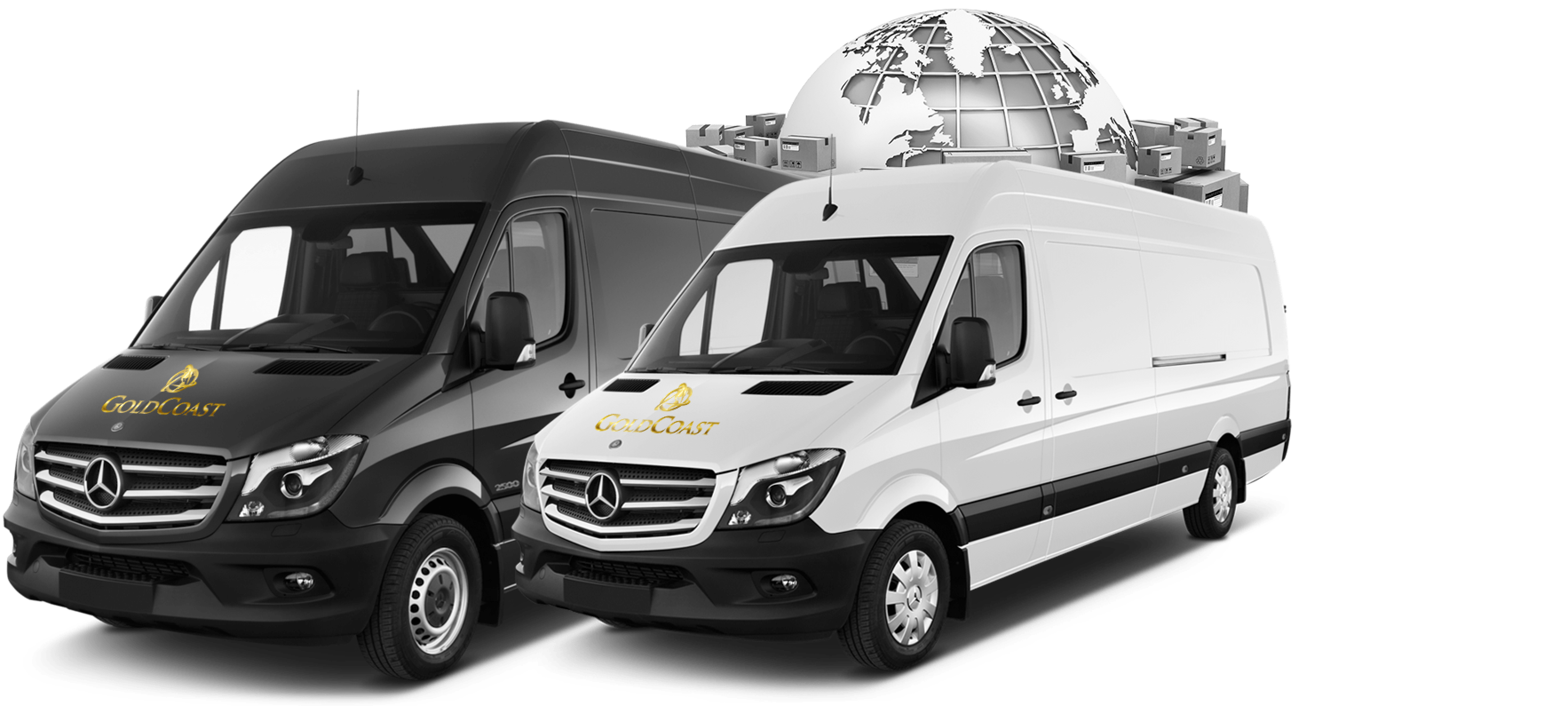 When you need to make a lasting impression, we deliver it.
Business or Residential
Small or Large
White Glove Options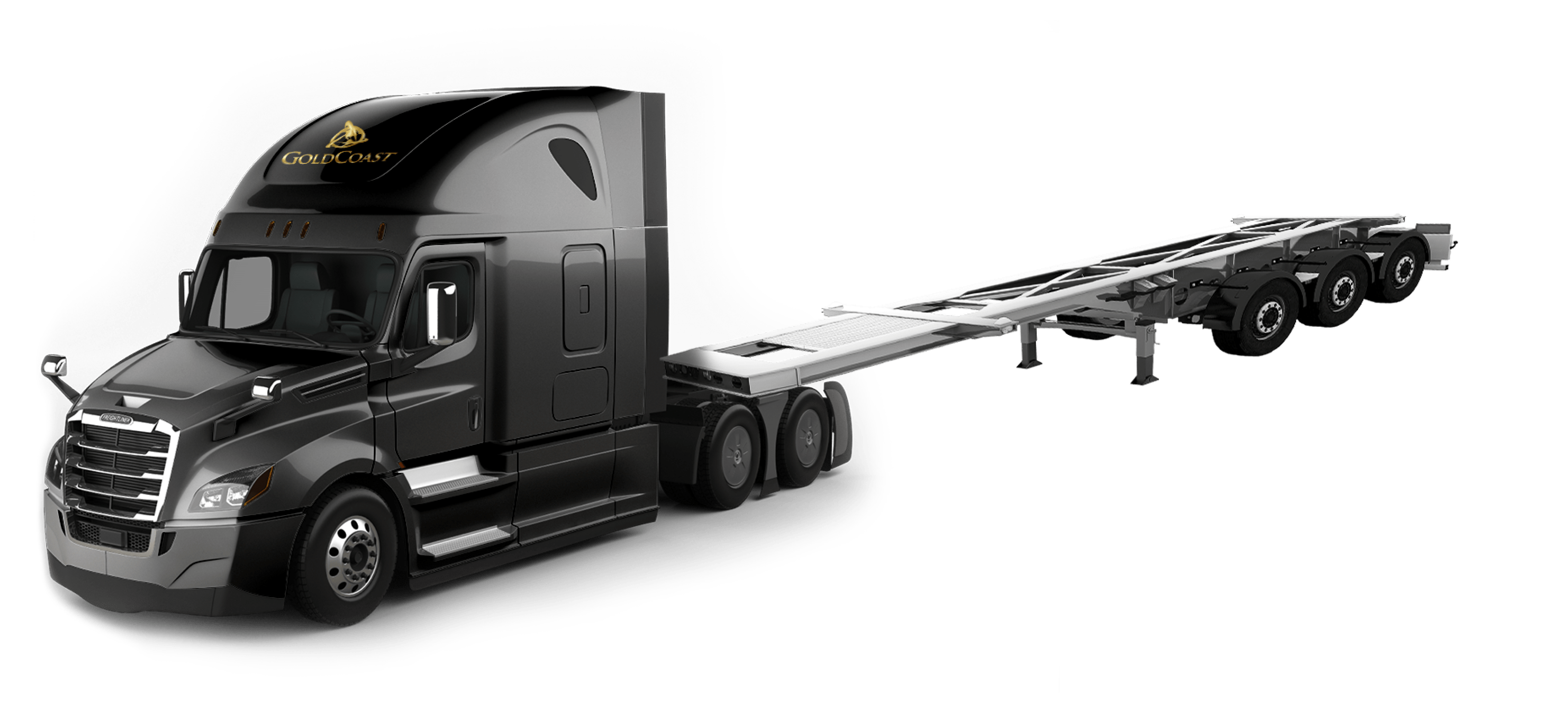 We can move your containers. 20' or 40' … inbound or outbound.
Ports / Ocean
Ramps / Rail
Specialize in Servicing Southeast through Texas, including California
Primary Ports are Savannah, Houston, & Long Beach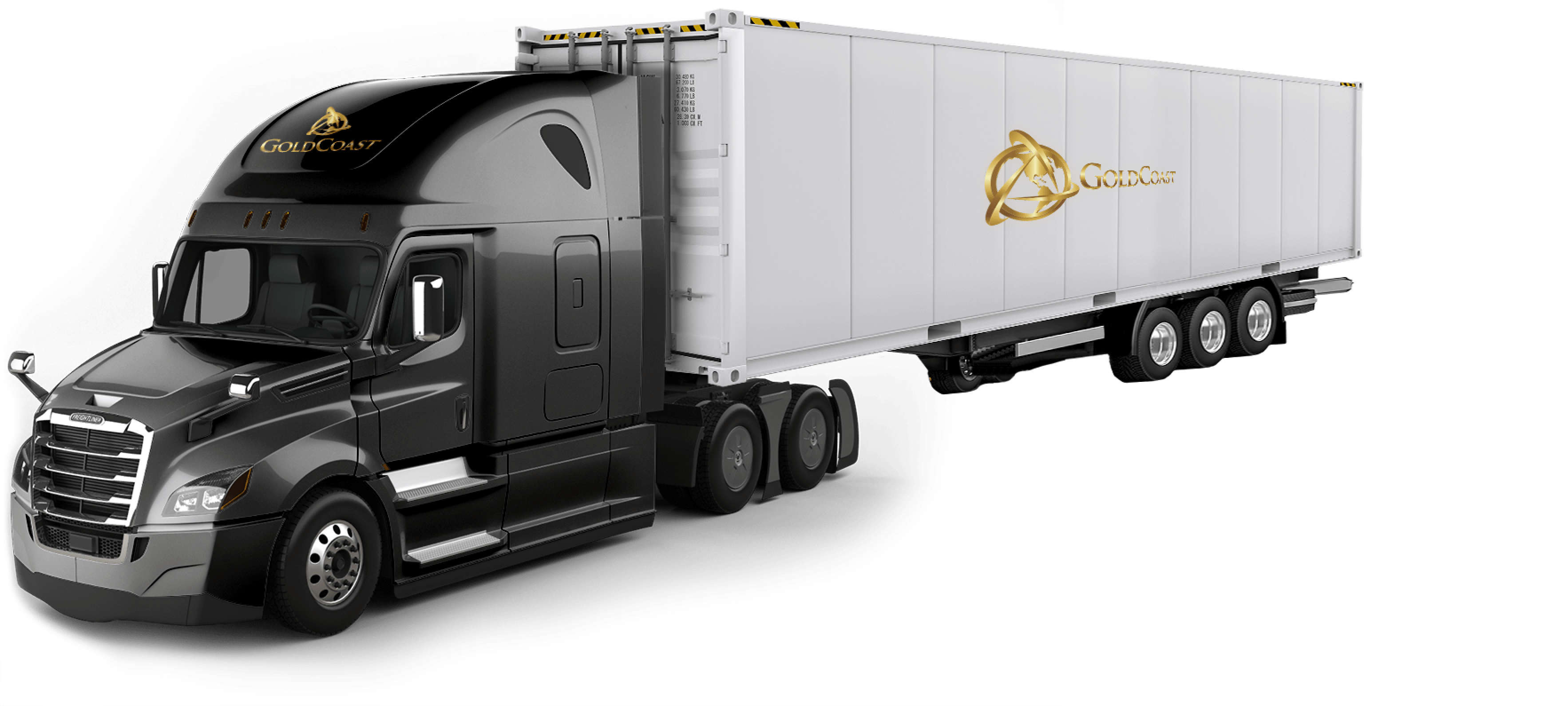 Reliable service with cost savings. Long or short distances, we have options to over-the-road.
Long Haul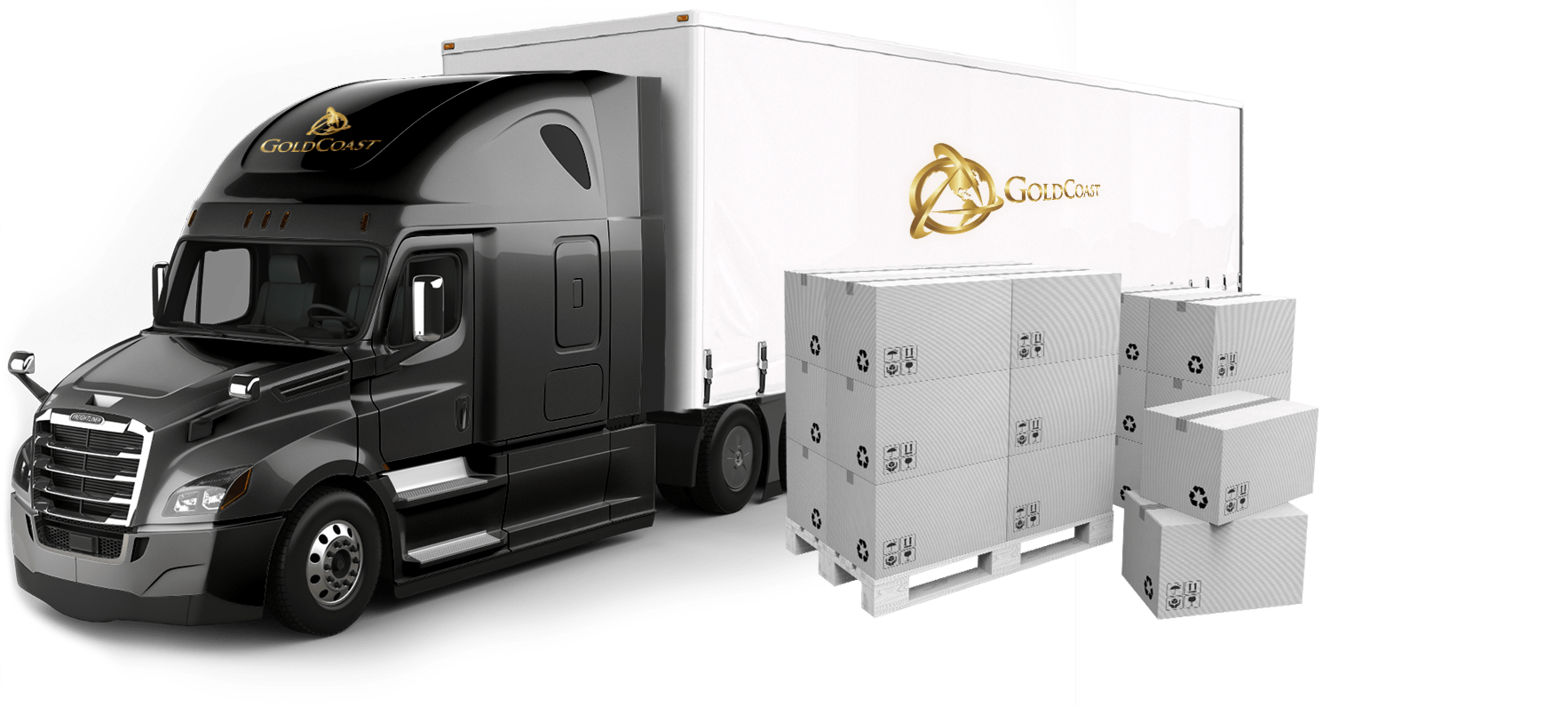 A Comprehensive Approach to Freight Management That Applies Data-Driven Insights.
Managed Logistics
Rate Negotiation
Carrier Management
Warehouse Storage
Order Fulfillment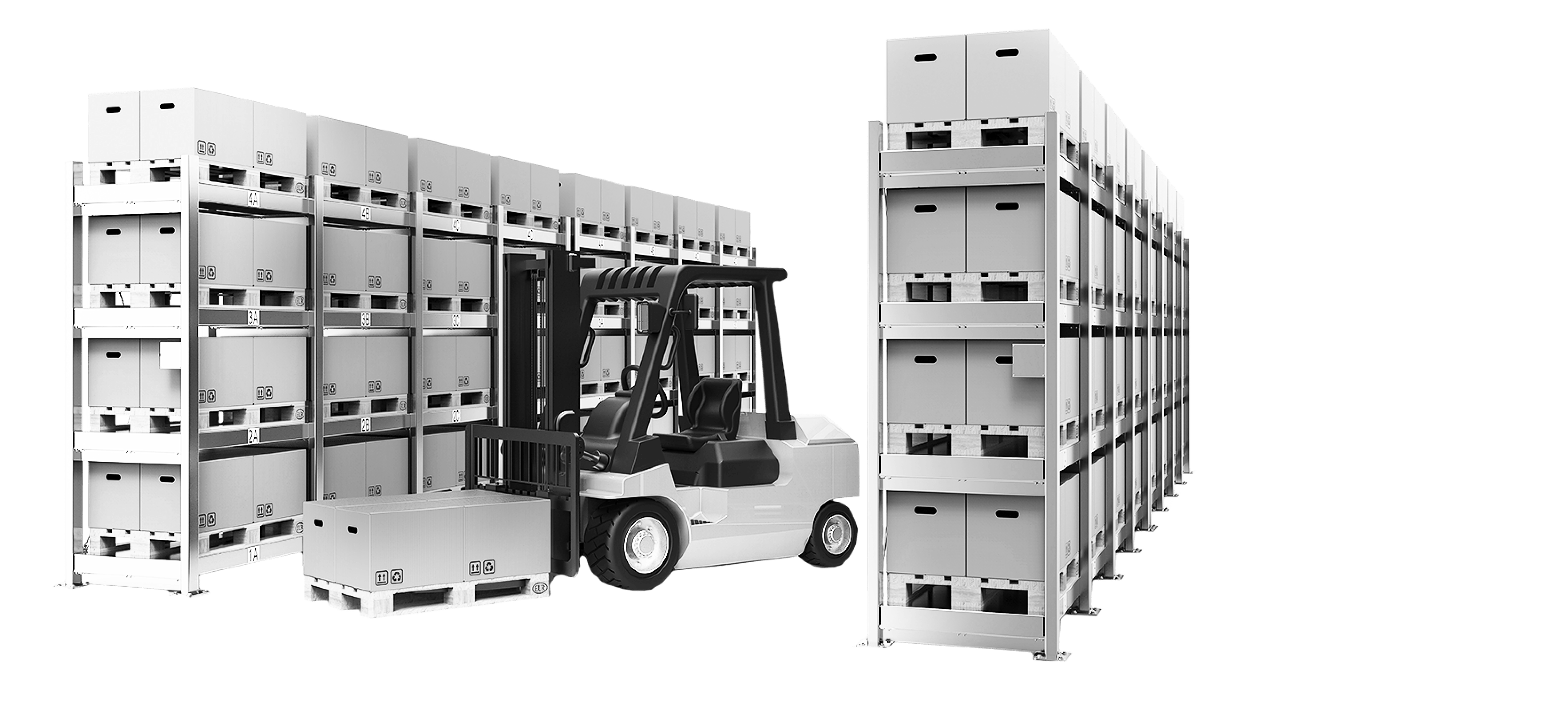 From order to delivery, we get your shipments moving.
Order Processing
Labeling
Routing
Shipments
Tracking
Locations
We also do drop trailers and have twelve pool locations strategically located throughout the U.S.
We handle all types of freight including hazardous.