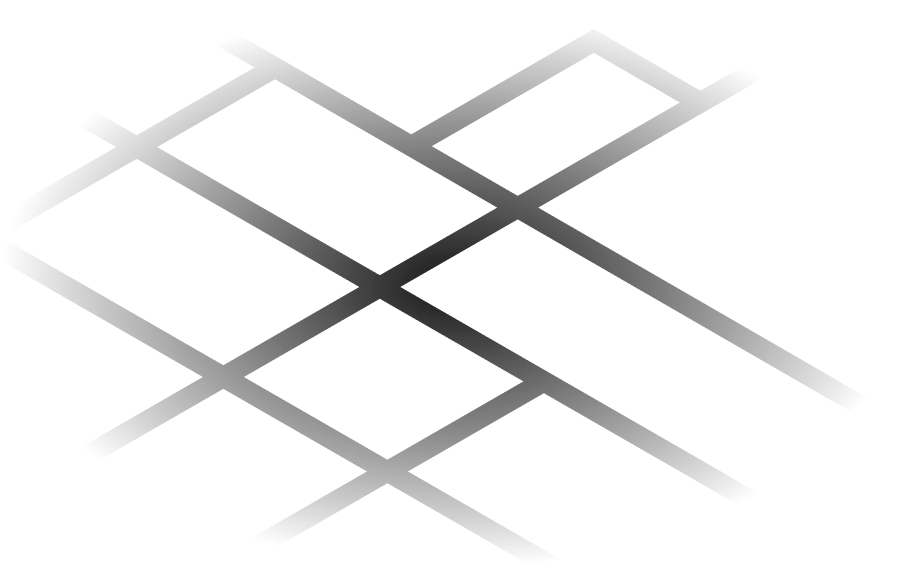 Trucking
With a fleet of more than 1500 trucks and trailers, we have the assets to move your freight.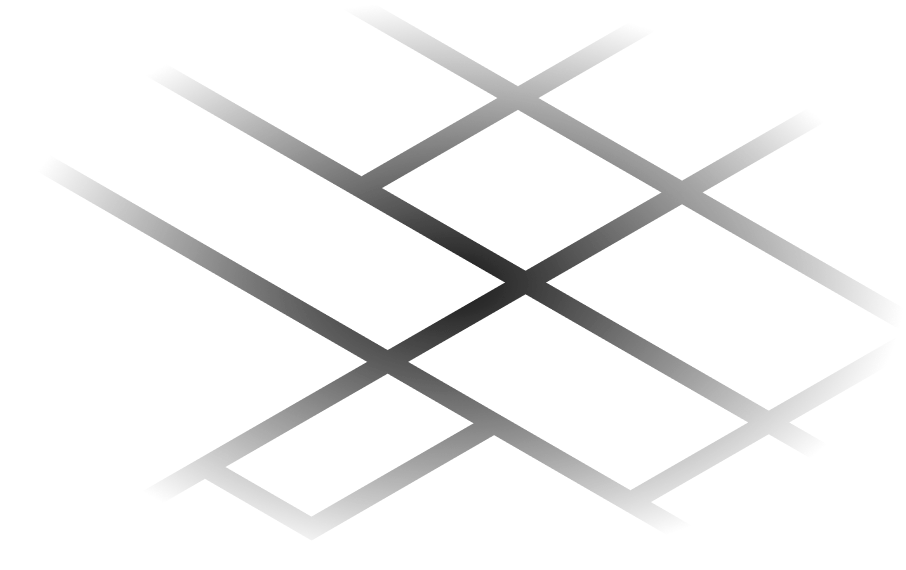 Brokerage
We have the expertise to help you secure any type of service needed.
If you need space – on a truck or in a warehouse – we can coordinate it.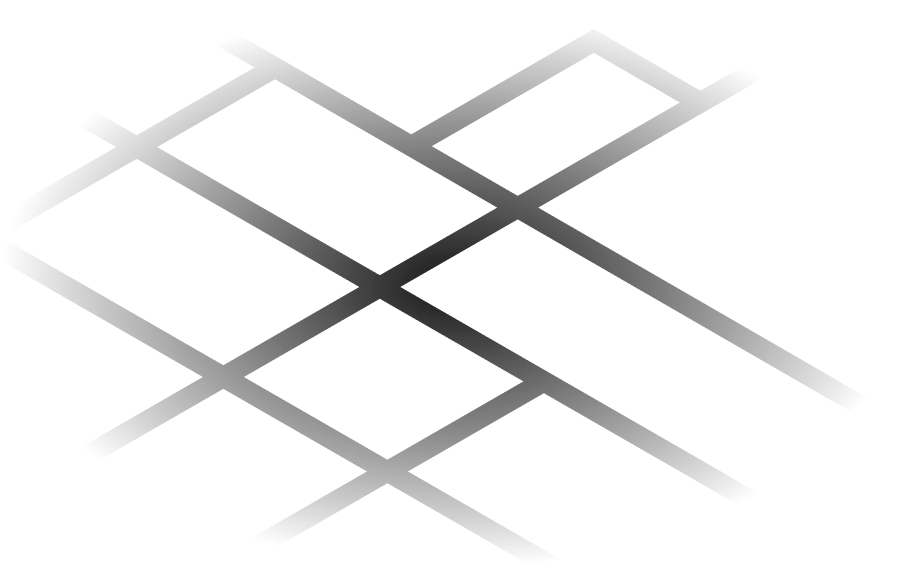 Dedicated
Our Dedicated Fleets Let You Focus Your Time, Energy and Resources on Your Business, not on Transportation.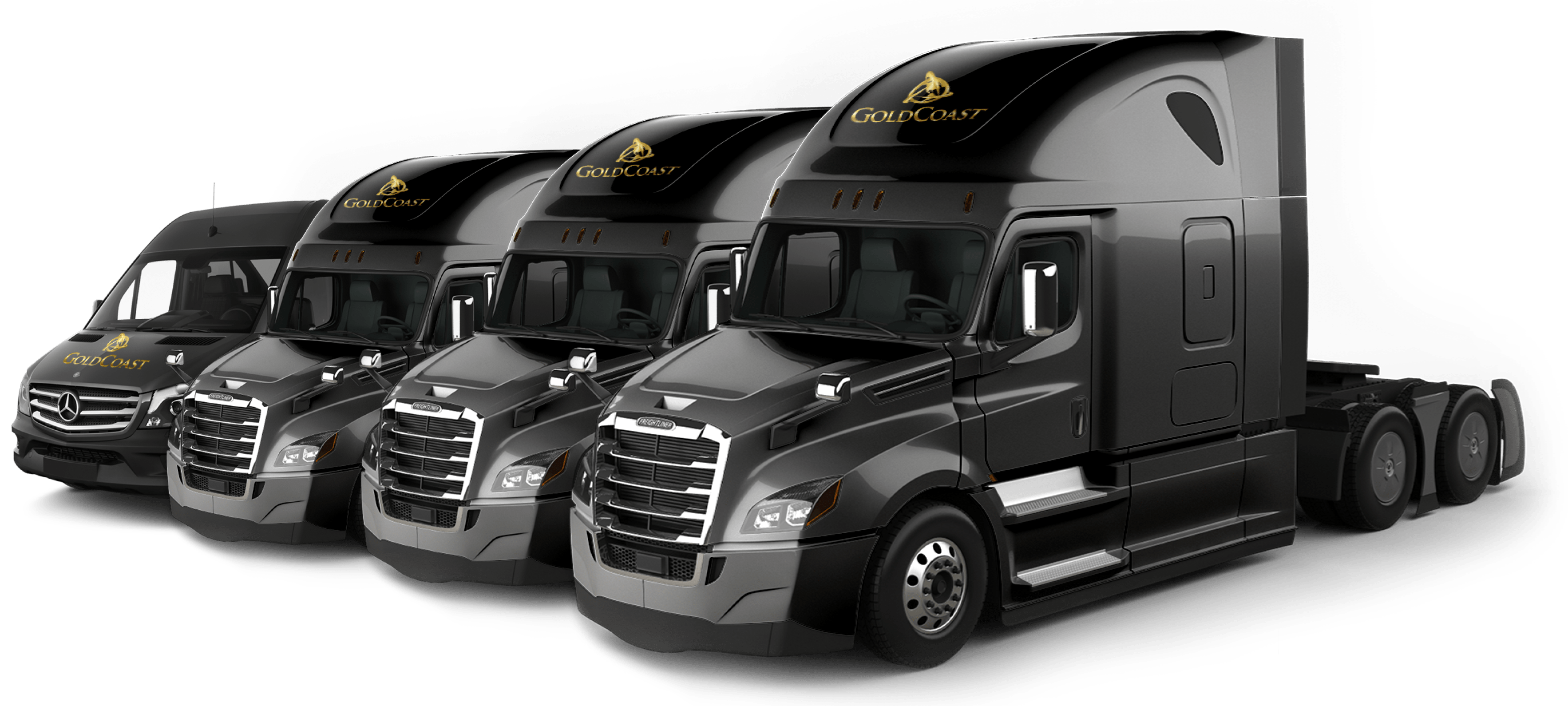 Truckload
Coast to coast... and everywhere in-between. We have it covered.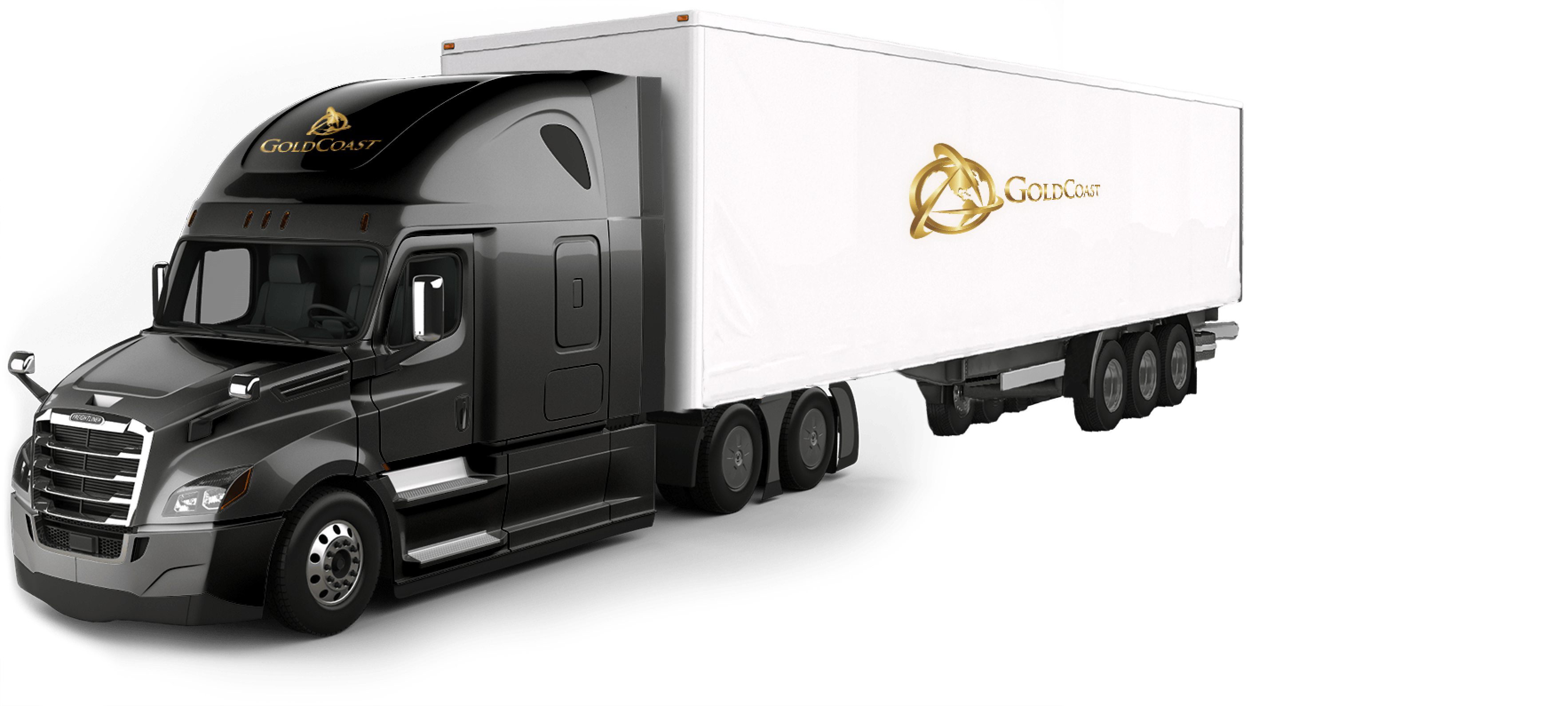 LTL
We can move your pallet-size shipments.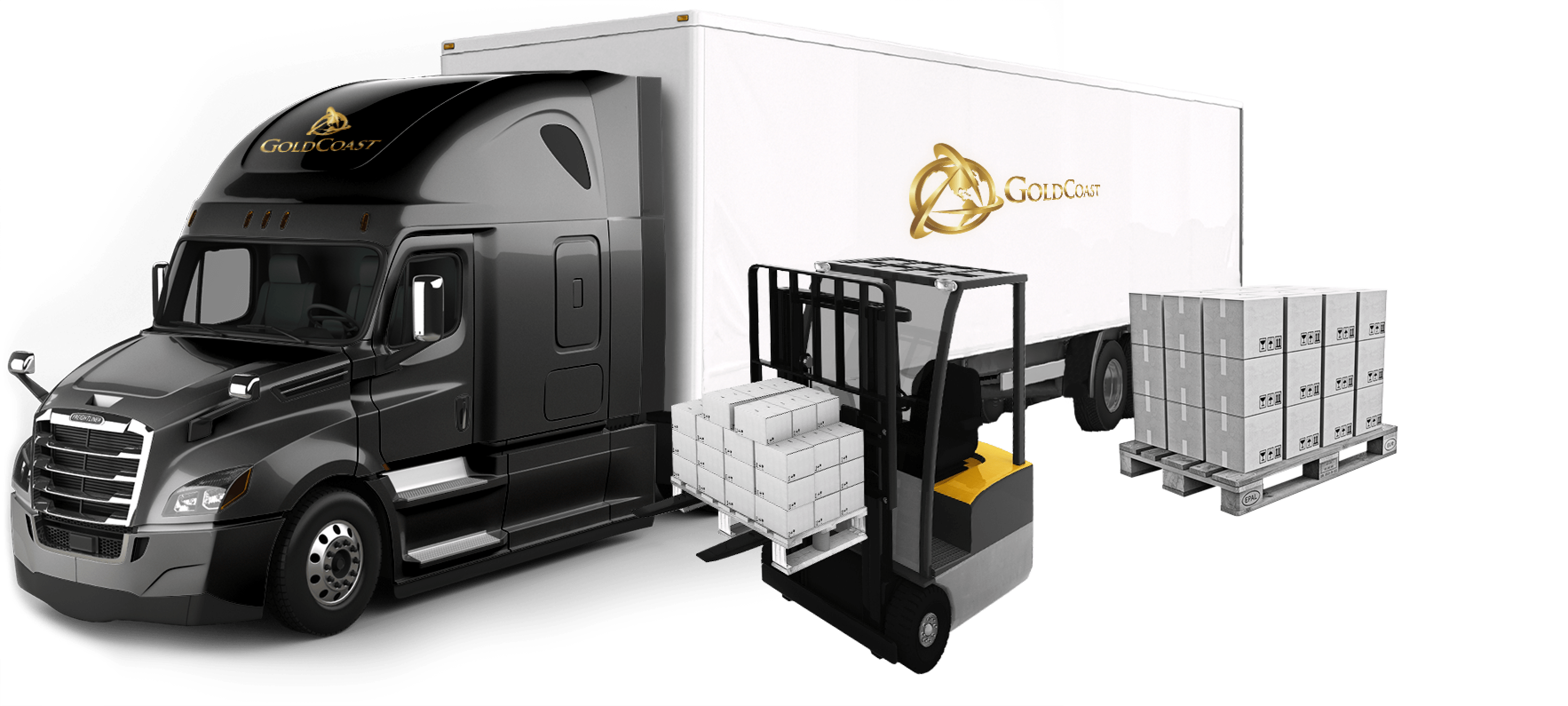 Temp-Controlled
We can keep it frozen or prevent it from freezing. Temperatures monitored remotely.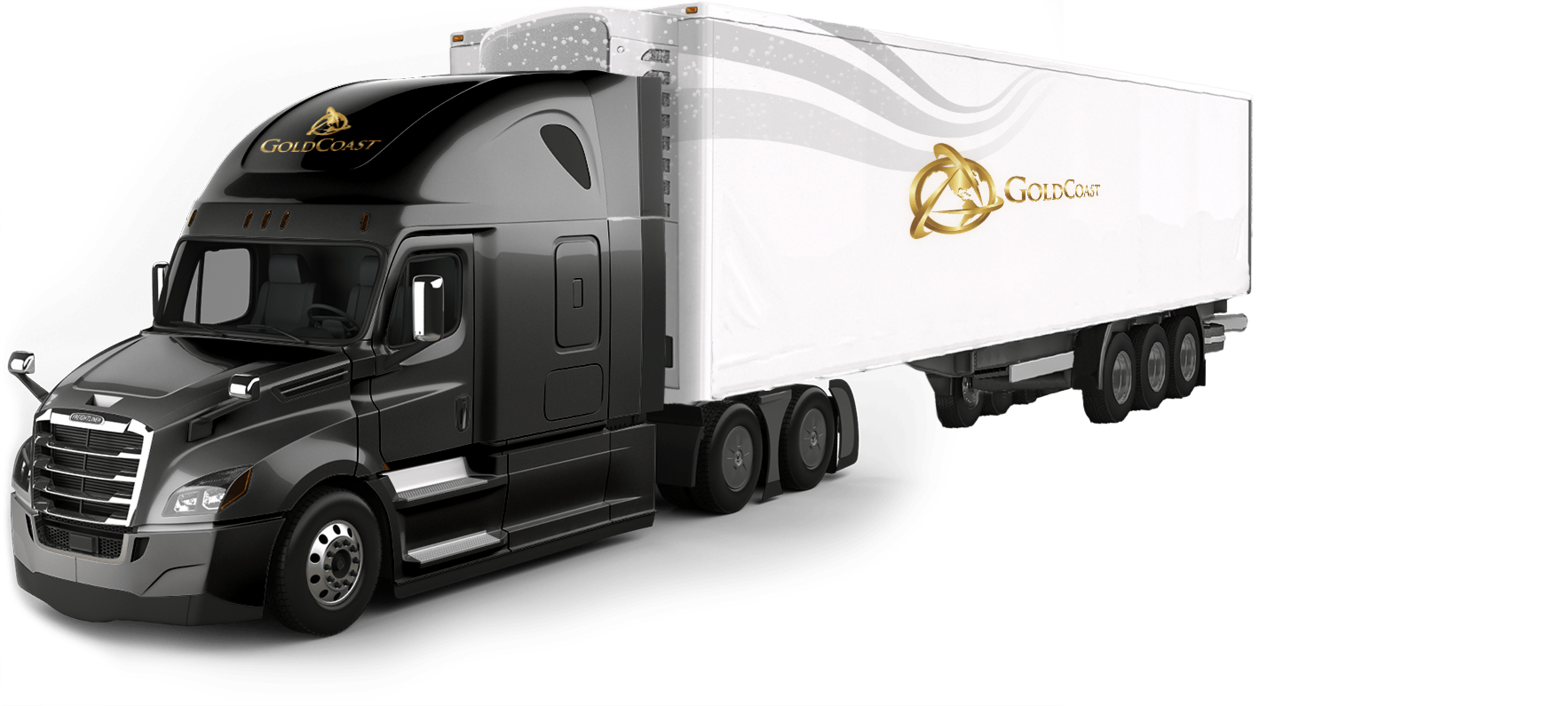 Warehousing
Long-term or short-term, one pallet or many, we coordinate storage solutions.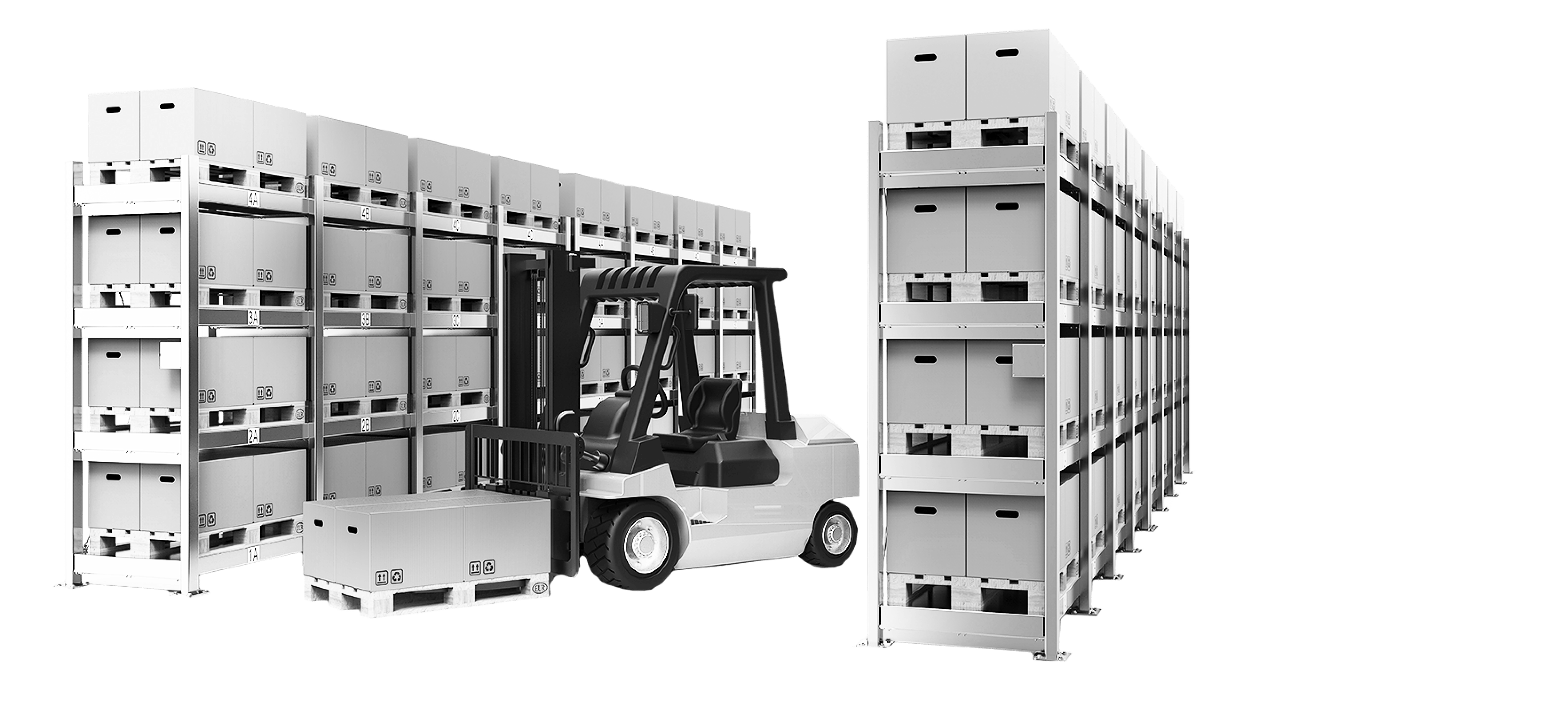 Intermodal
Reliable service with cost savings. Long or short distances, we have options to over-the-road.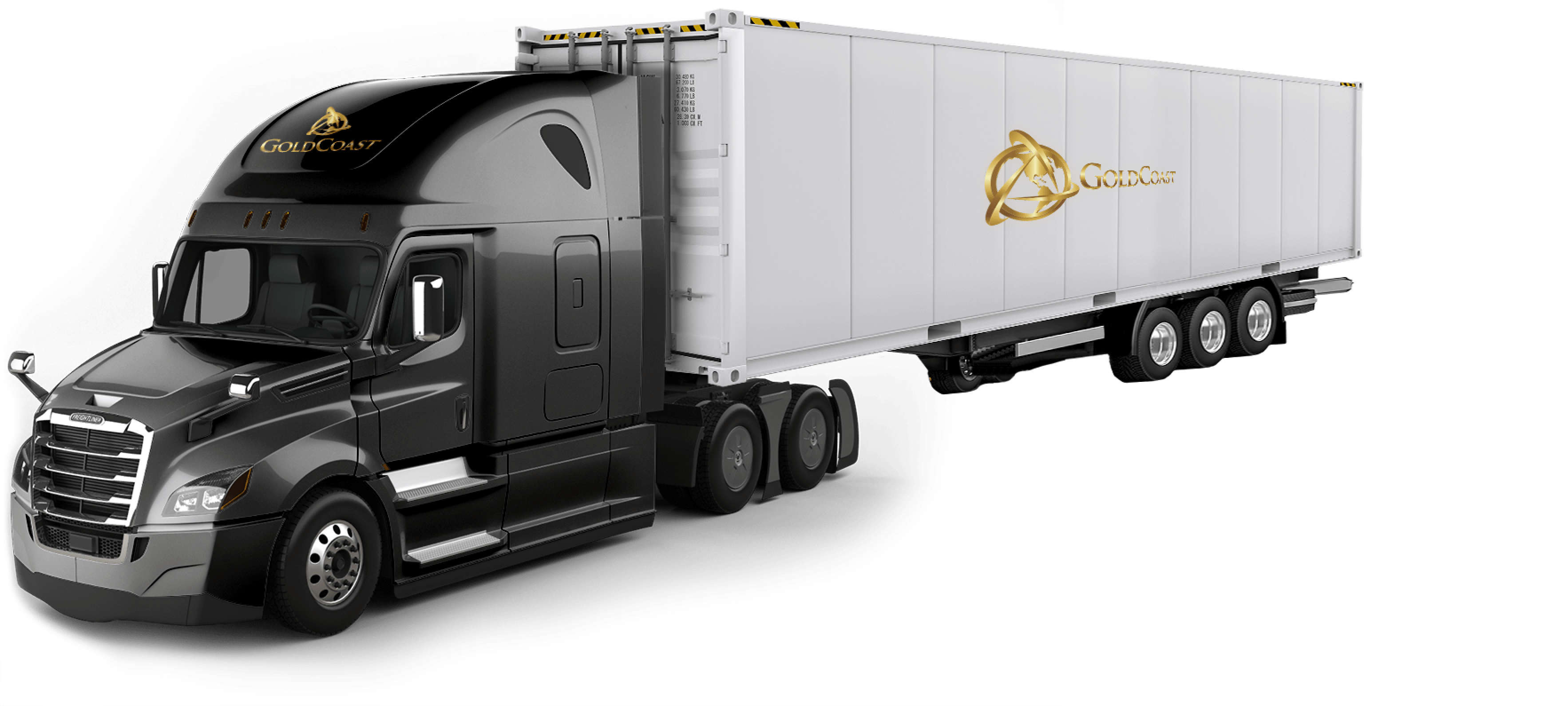 Managed Logistics
A Comprehensive Approach to Freight Management That Applies Data-Driven Insights.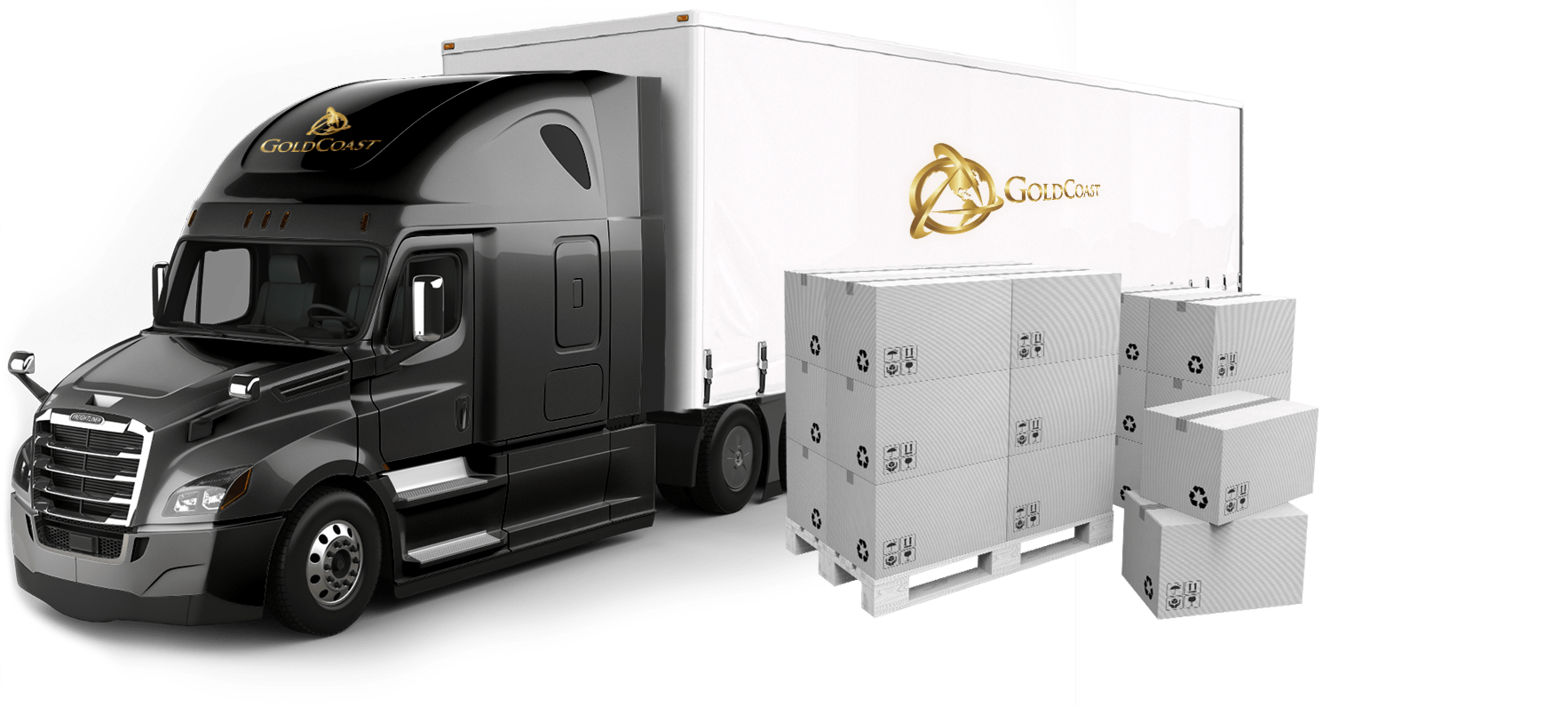 Final Mile
When you need to make a lasting impression, we deliver it.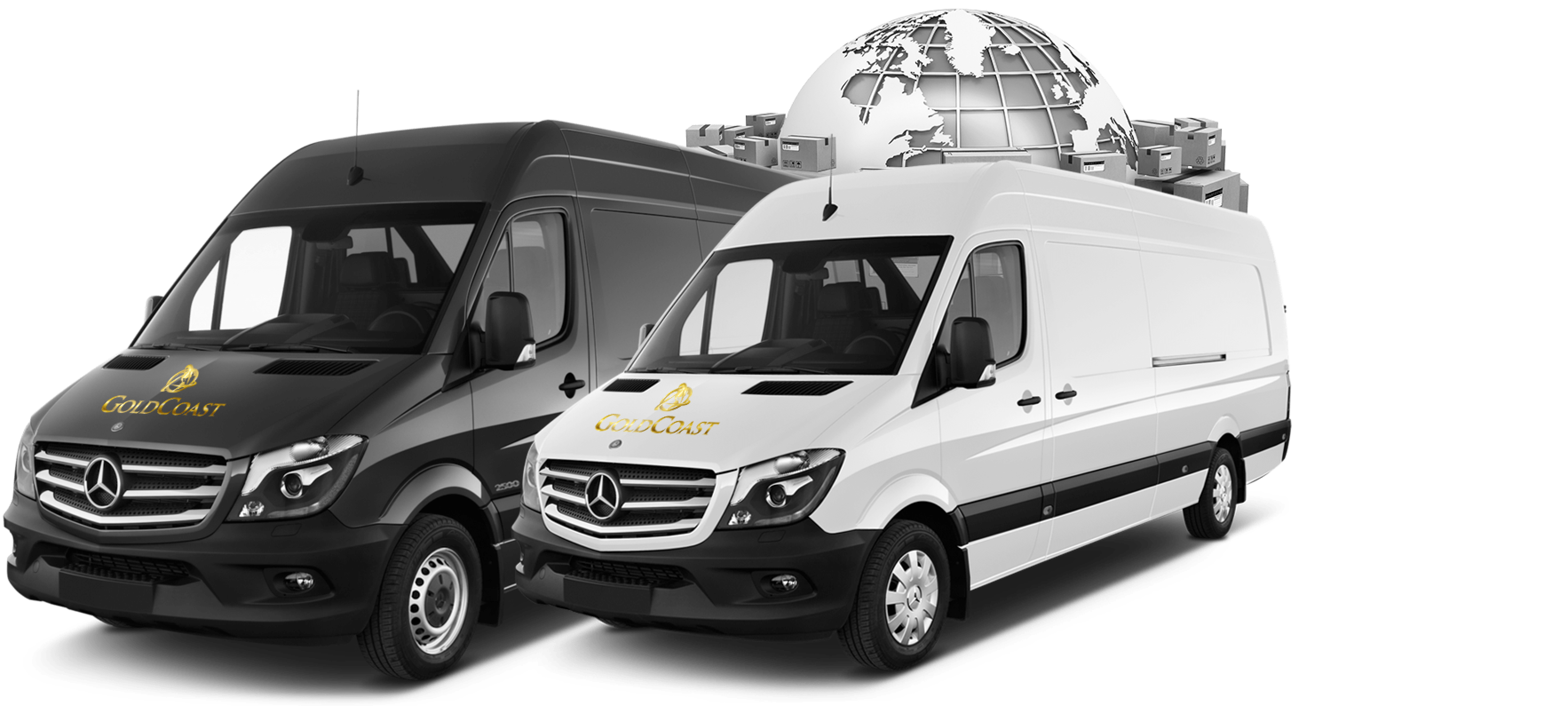 Fulfillment
From order to delivery, we get your shipments moving.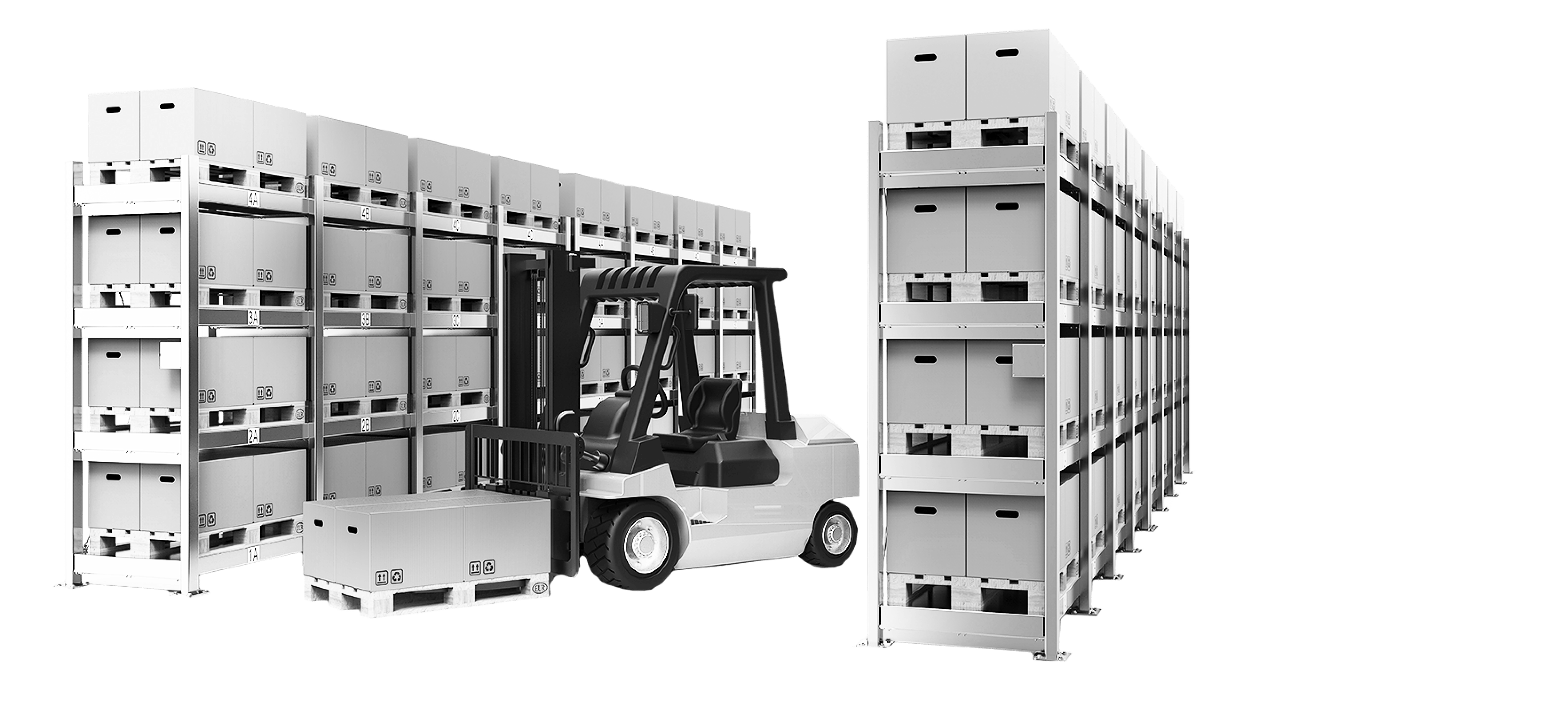 Expedited
When time is critical, call us.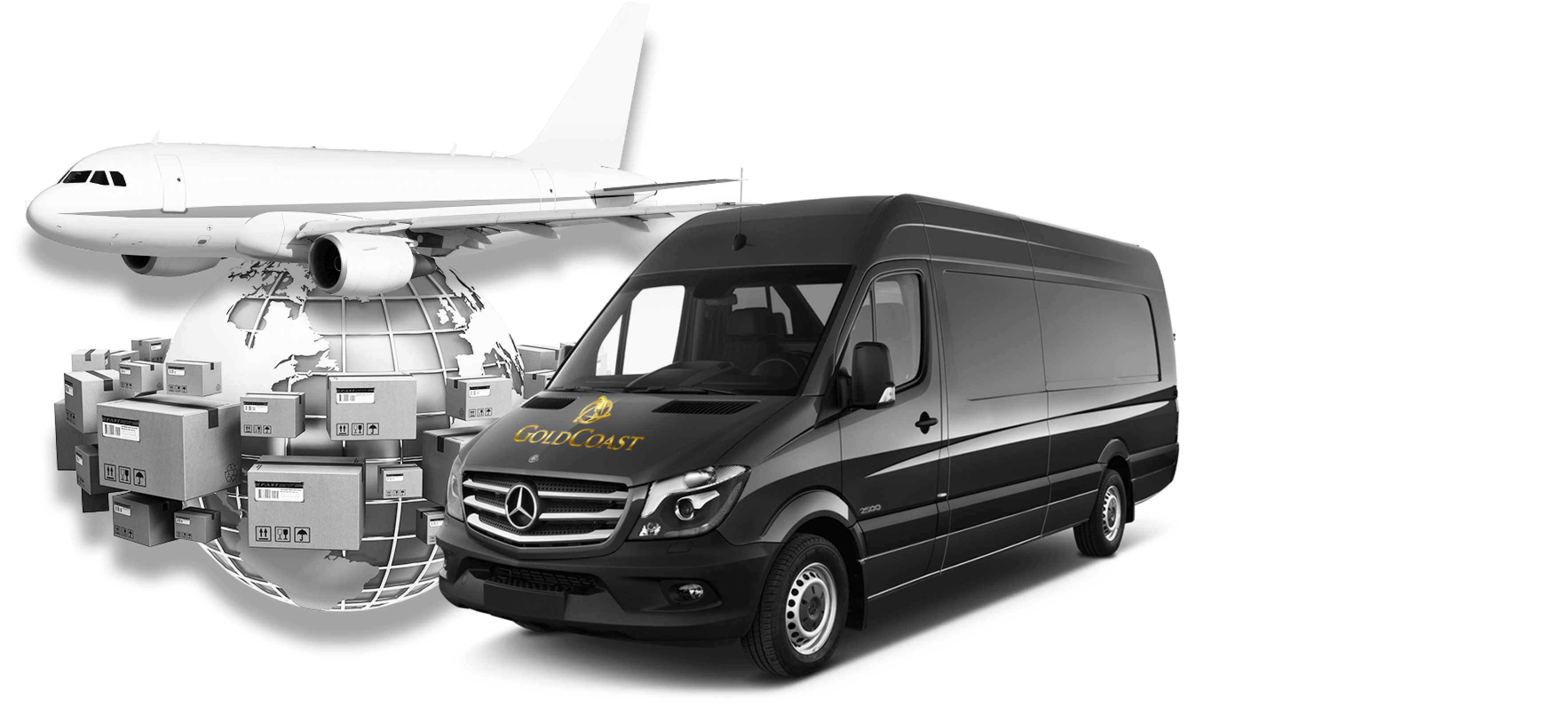 We have grown through providing our customers:
Unsurpassed Service

Complete Flexibility

Exceptional Value
We craft solutions to specific problems. We don't sell service

– we deliver it.
Available 24/7

Every day

Every hour

Every time
0K
Trucks & Trailers
Modern equipment designed to service your shipments.
0K
Carriers
Access to over 100,000 carriers through our digital freight broker network.
0K
Shipments
We deliver over 70,000 shipments per year.
0K
Employees
Like family, and among the best in the industry.
Family
GoldCoast is family owned and family focused.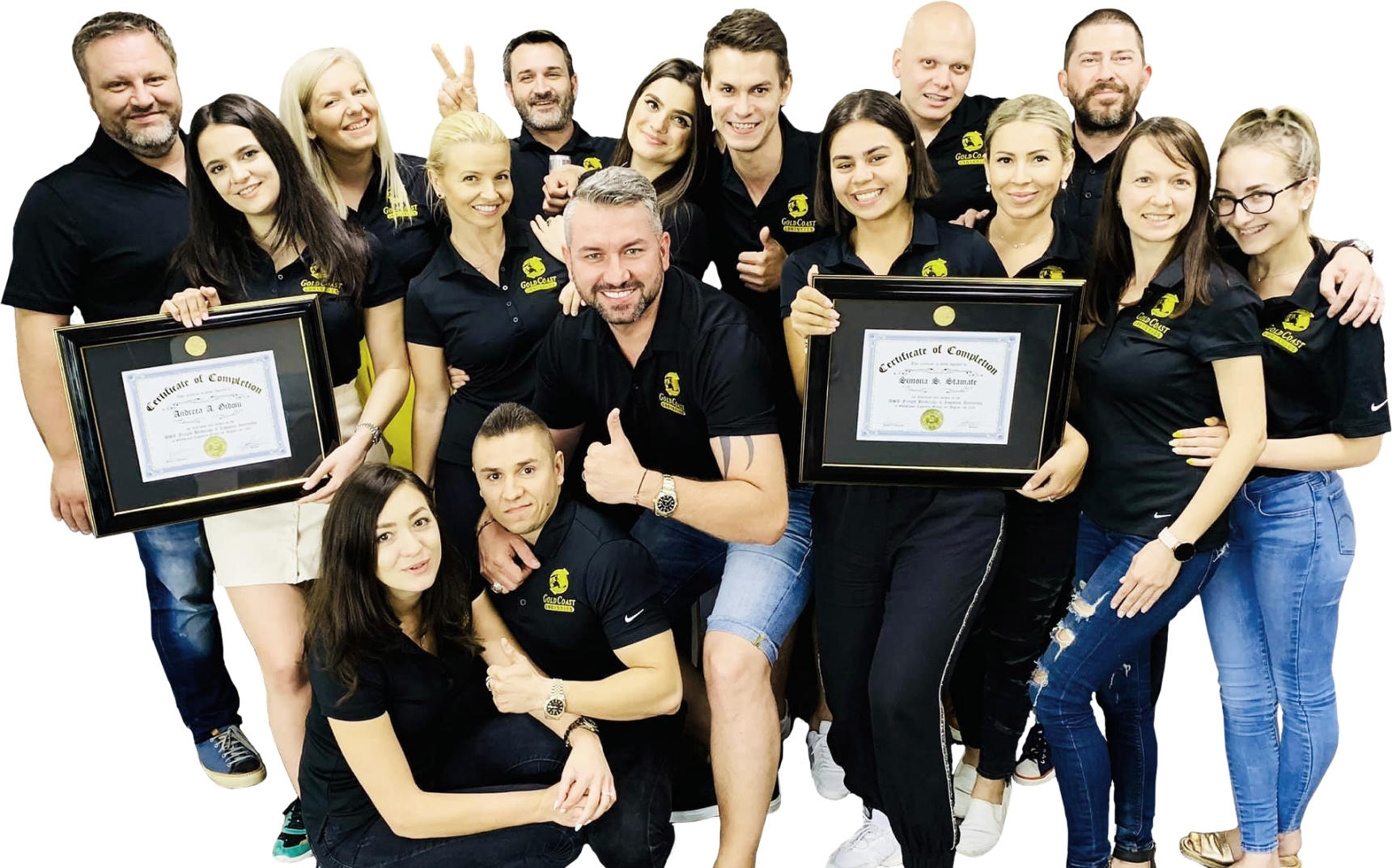 Staff and drivers are more than employees – they are family.
We work together because that is what families do.
Not Just An Office
Our growth has led to building a new headquarters!
When we say employees are family,
we mean it.
23,000 sq. ft. office building
26 driver dorm rooms
Spa facilities

(wet and dry saunas)

Cigar room
Half-sized basketball court
Indoor & outdoor exercise facilities
Roof-top deck
Plus, a 40,000-square-foot warehouse!

Entrepreneurial
At our core is an appreciation for free enterprise.
We help our drivers – all owner-operators – set up their own businesses.
You get excellent service, and each driver gets the benefits of being an owner.
Our organizational DNA is spelled entrepreneur.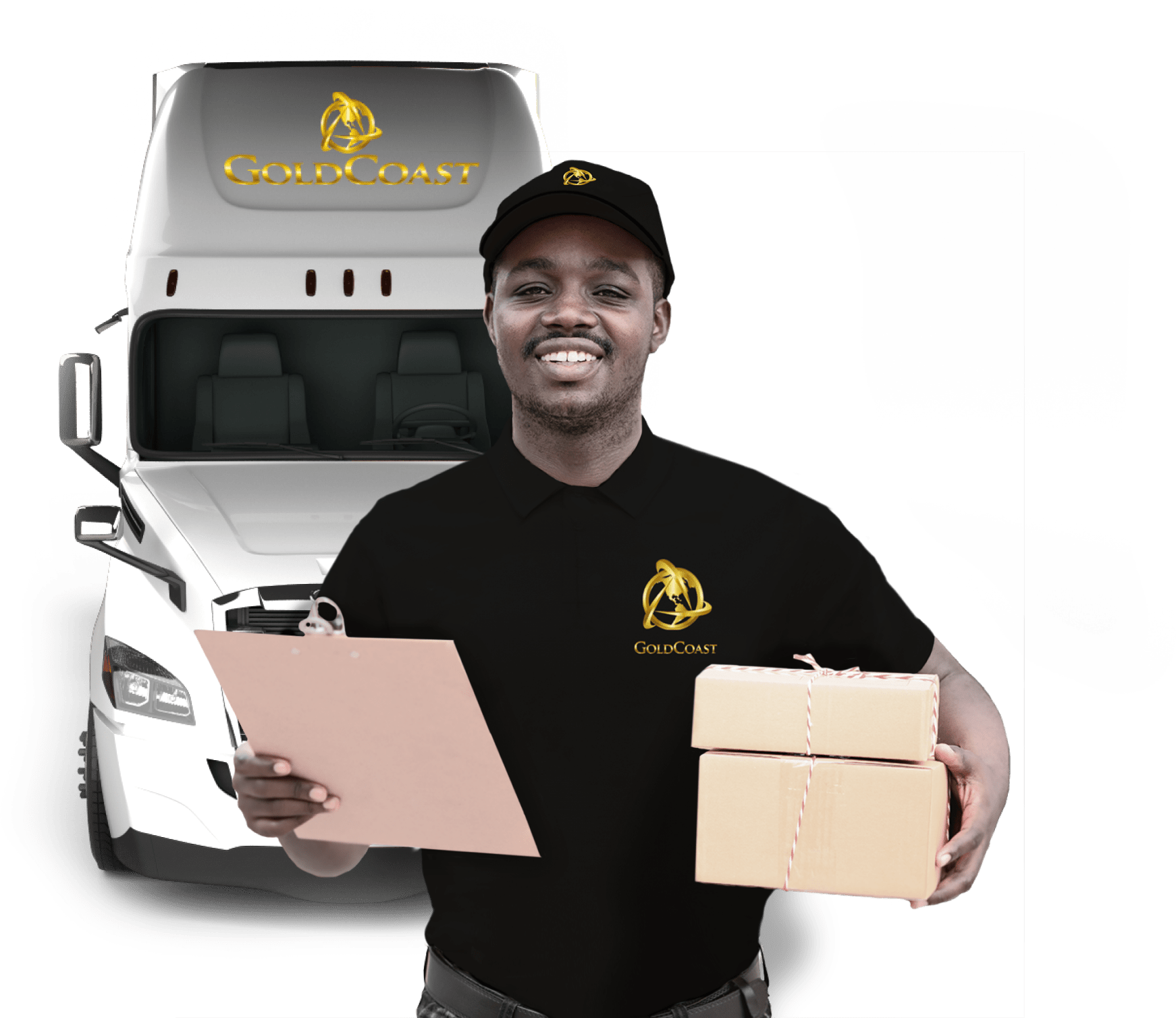 Technology
& Data Science
Do you know where your shipments are?
When you ship with us, you will.
Our trucks and trailers have 24/7 tracking.
Our technology partners include McLeod, Samsara, KeepTruckin, project 44, RMIS, & others. We integrate technology into our solutions to improve quality of service for you.